MFEE generates funding and community support to enhance the educational experience for all of Montclair's public school students.  Learn more and get involved.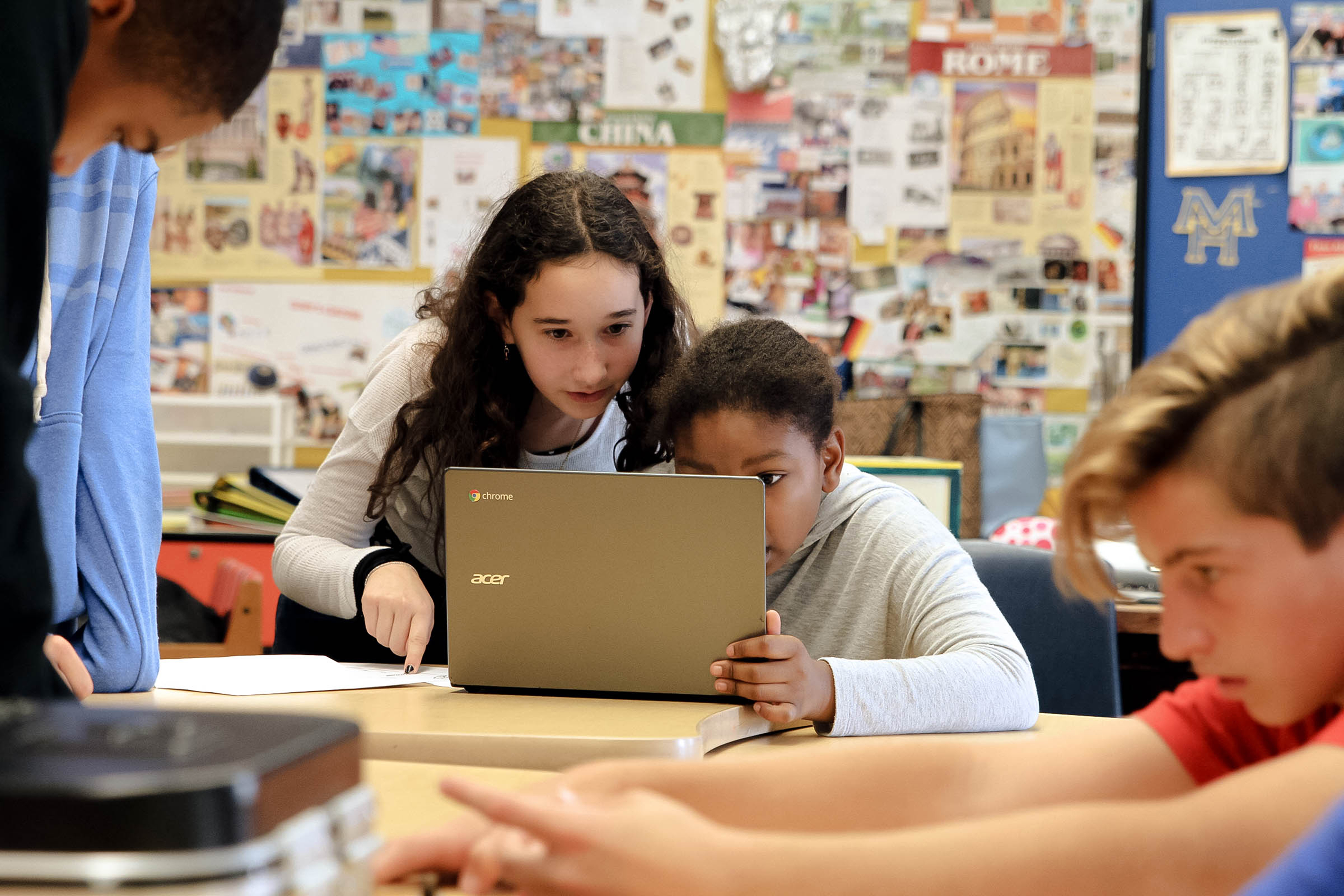 News & Notes
Think your voice is on par with Beyoncé or Justin Bieber? Is there some hidden talent you possess that needs to be revealed to the world?
The Montclair Fund for Educational Excellence thinks it's time to show and prove your attributes — and do it for a good cause.
A group of students at Buzz Aldrin are learning to think outside the box. Actually, they are learning how to break into the box. Shivan Persad and Jacqueline Brower, teachers at Buzz Aldrin Middle School, recently introduced their classes to a lock box game created by the company Breakout EDU and funded by MFEE.