MFEE generates funding and community support to enhance the educational experience for all of Montclair's public school students.  Learn more and get involved.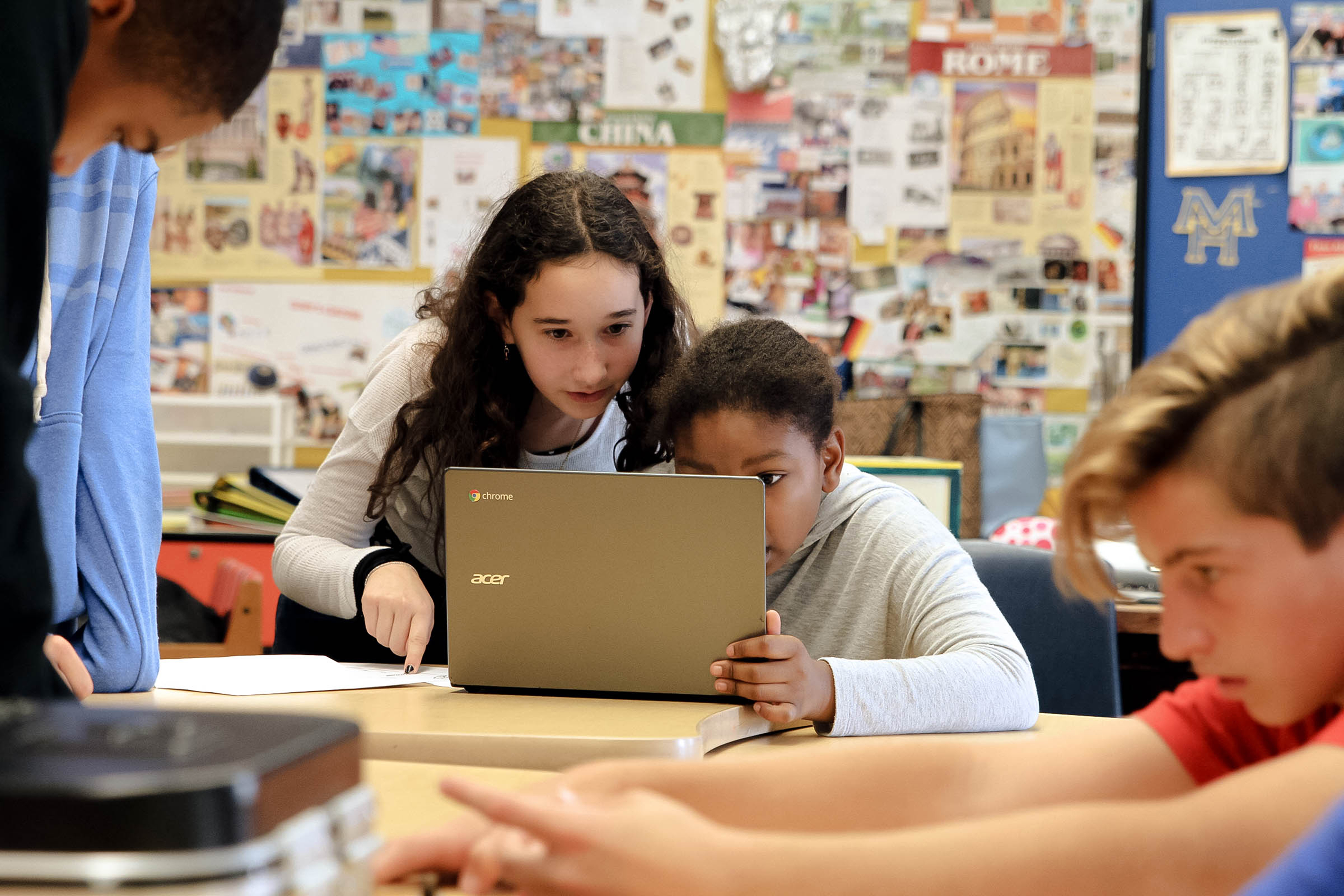 News & Notes
A group of students at Buzz Aldrin are learning to think outside the box. Actually, they are learning how to break into the box. Shivan Persad and Jacqueline Brower, teachers at Buzz Aldrin Middle School, recently introduced their classes to a lock box game created by the company Breakout EDU and funded by MFEE.
Montclair Fund for Educational Excellence (MFEE) is proud to announce that its Life After High School Mini Conference: Surviving & Thriving in the 21st Century has received the award for "Outstanding Education Foundation Program" from the New Jersey Education Foundation Partnership (NJEFP).