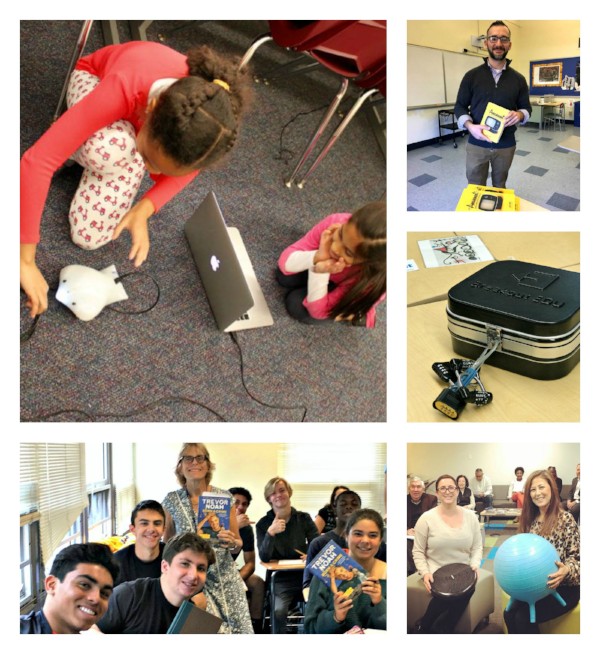 Funding Guidelines
Minimum Criteria
MFEE awards grants for innovative projects and professional development that will have a direct impact in the classroom or school. Proposals are evaluated on the quality of the application, demonstrated need for the project, and the extent to which the proposal presents a creative way to enhance grade level curricula and support current District goals.
Technology Guidelines
Technology-related items are reviewed with the District Technology Coordinator. Technology requests must be directly tied to curricular objectives.
Items MFEE Does Not Fund
Class trips or school-wide assemblies.
Snacks or food to be served during the project.
Substitute teachers.
Teacher stipends to enable participation in the project unless the program requires a significant time commitment outside of normal school hours.
Consumable, one-time-use items, such as tshirts.
Travel, lodging, materials, and other expenses.*
Courses required in order to obtain an advanced degree.*
Programs occurring during the school day and/or that require the hiring of a substitute teacher.*
Renewal grants for annually occurring workshops/conferences are not encouraged.*
*Pertain to Greenwald Professional Development Grants