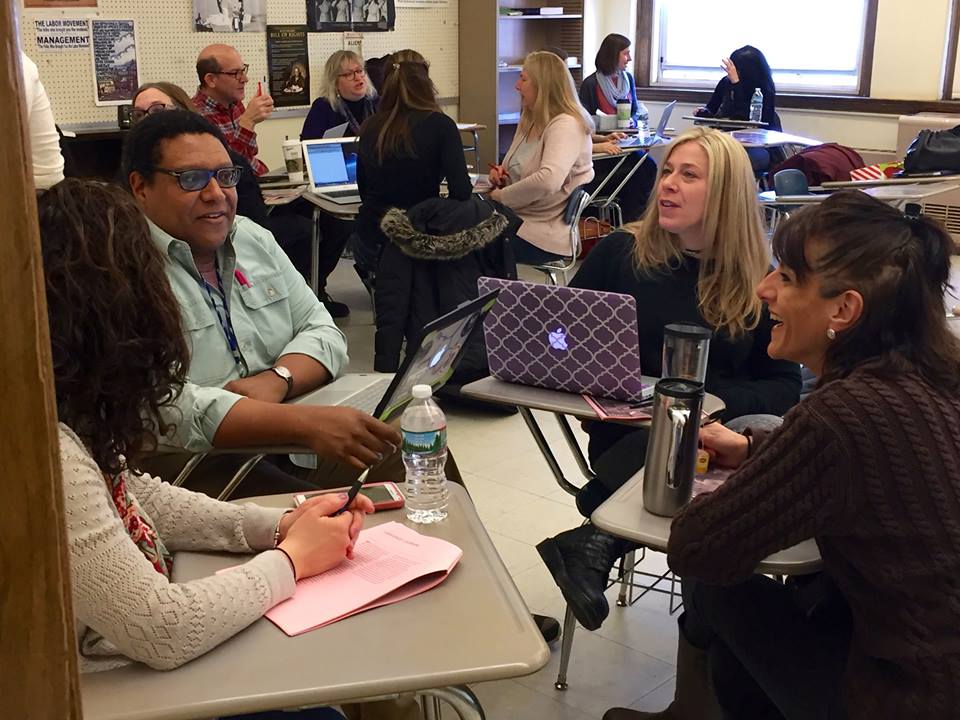 Frequently Asked Questions
What kind of projects are typically approved?

Professional Development Grants support enrichment experiences that strengthen teachers' and administrators' skills to improve student achievement. Grants fund tuition fees, but do not support travel, lodging or meals related to the experience.

What is expected of me if I am awarded a grant?

At the end of the project, grantees complete an evaluation survey. Grantees are encouraged to share lessons learned with MPS colleagues.

Who Can Apply?

Montclair Public School teachers and administrators.

When can I apply?

Grants are awarded in the spring and fall. The fall 2017 applications are due on October 23rd.

What is the average grant award?

Awards range from $75 - $600.