Your donations, both large and small, make our schools extraordinary by providing the boost they need to make learning come alive for our kids. Your donations do not supplant district funding; they make it go further by leveraging district investments.
The Montclair public school experience is magical because donors like you have helped provide the critical ingredients! Take a peek at how your contributions are impacting the lives of our students.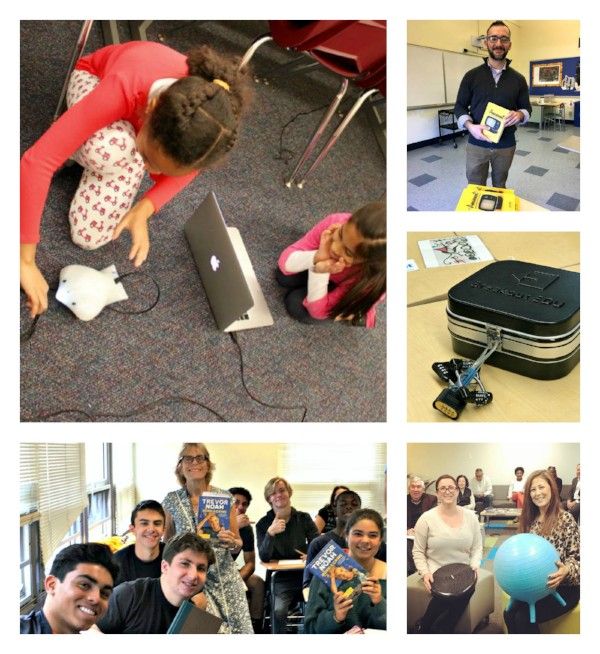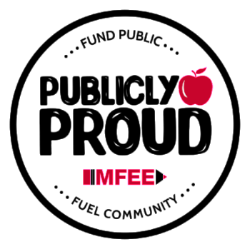 Thank you in advance for your generous support that allows us to make a difference in the Montclair Public School district.