In this unique time, we need unique responses to build community and to meet unique needs that we would not have anticipated just one month ago!  
This community has zealously jumped into any challenge that we've thrown down, and our teachers and kids need us now more than ever.  Our schools need additional resources to help them successfully navigate distance learning and to nurture social/emotional supports - especially for our most vulnerable students.
That's where YOU come in. We're recruiting families, teens, and ANY community member to find their inner TikTok dancer and compete for the Montclair championship titles before May 29th.(Deadline extended!) Teams will recruit donors to "vote" for their performance through donations. 
The team with the most number of donations will be awarded the MFEE TikTok Crowd Favorite award. and the team with the highest amount raised earns the title of MFEE TikTok Titan!  Proceeds support emerging needs in our schools in response to COVID-19.  
The challenge is...can you learn this TikTok dance?
TikTok sensation and MHS Senior Claire Daddabbo (@I_am_a_pizza) - and her little sister Eloise - have choreographed this special 29-sec TikTok dance for our challenge, and they perform it here with their whole family.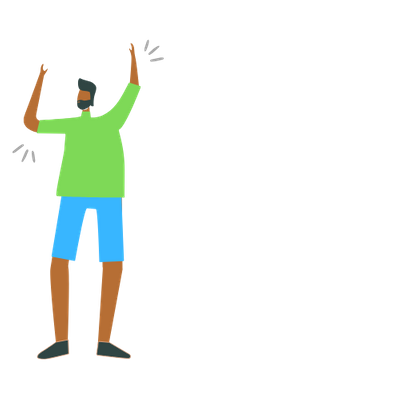 All you have to do is:
• record yourself performing the dance on your own - OR even better, with your whole family!
• check out the competition: watch the videos of the brave families who already tackled the challenge.
• share your TikTok video with us (kathy@mfee.org) before May 29th.
• we'll create a page on MFEE's website where friends and family can view your video, donate to your team, and help raise funds to support emerging school needs!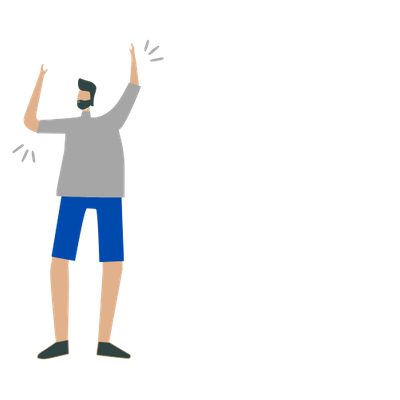 How will the funds raised help our schools? 
Funds will fuel MFEE's capacity to provide:
• resources for economically disadvantaged youth/families or those who face obstacles to engagement 
• social/emotional and mental health support during distance learning and beyond
• materials for teachers to enhance distance learning 
• capacity for a teacher think-tank to develop best practices and resources for remote learning
Click here for helpful links
Get directions for how to make your MFEE TikTok Together video.
Check out our FAQ page.
Donate to our incredible competitors and support emerging needs in Montclair Public Schools!