In April 2020, MFEE surveyed Montclair Public School staff to identify areas of need in light of school closures due to COVID-19. Approximately 300 staff members responded to the survey, which was comprised mostly of open-ended questions. Respondents had the option of remaining anonymous.This summary highlights some themes and reveals possible priority areas. MFEE is sharing these results with staff, district leaders, nonprofit partners, and our supporters to create partnerships that will strategically address needs.
Some of the major concerns identified reflect an exacerbation of already-existing equity issues, since the challenges of distance learning are disproportionately more complex for families with limited resources. Investments to boost remote learning - particularly for our most vulnerable students, who are more likely to be negatively affected by distance learning - and to support the social/emotional health of our school community will not only pay dividends now, but will also serve us well in the future.  
Our community can expect to  grapple with ongoing effects of the pandemic on student learning. We should also prepare for possible future needs if a second wave of the coronavirus requires schools to implement distance learning again. The survey results also highlight that many of our staff members are developing innovative tools and lessons during distance learning.  These resources can continue to enrich the educational experience when students return to the classroom. Our public schools need us now more than ever, and this staff input provides a strong roadmap for how we can best help them and our students.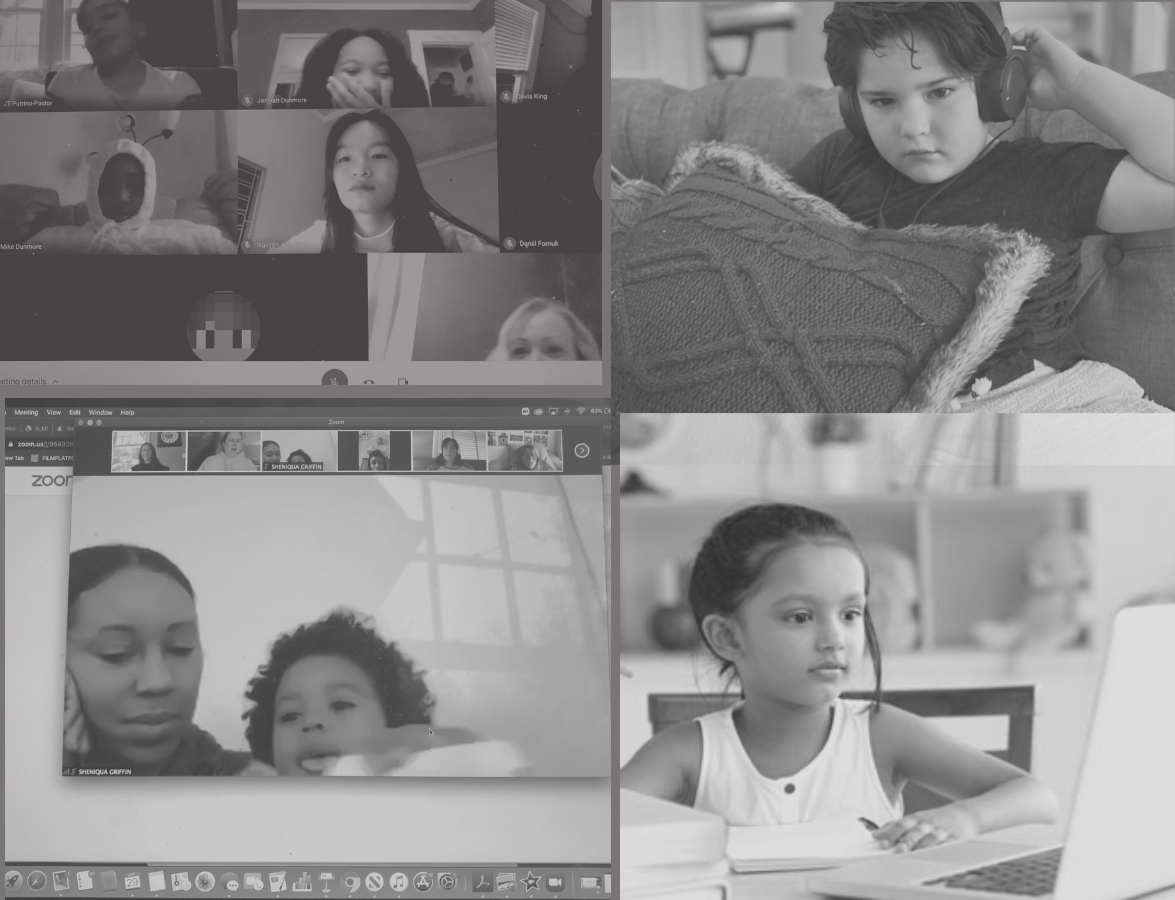 Donate to Support MFEE's New Initiatives in Response to Covid-19
---