Help Budetti/Jackson 2020 Compete in The Amazing FundRACER!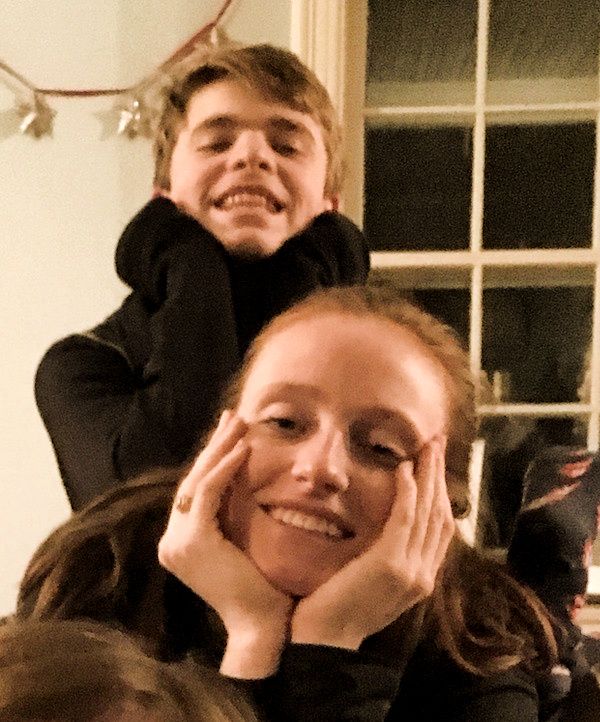 Meet Budetti/Jackson 2020 -- cousins ready to win the Amazing FundRACER!
Luke is an MHS lax player, Sophomore, and proud older brother of 3. Hayley is a middle child of the Jackson clan, passed the Seris 7, and a proud graduate of NYU.
Help Budetti/Jackson 2020 raise the minimum of $500 to compete! For every additional $125 that they raise, they'll get a LegUP -- a special coin that buys a clue, an advantage, or an opportunity to gently sabotage another team in the race.  While teams can't buy their way to victory, a few LegUPs can give teams a nice boost!
We have raised
$1,250.00
of our
$500.00
goal.
Shout Outs For Budetti/Jackson 2020!
"Yay! Your dream is now a reality!" ~ Amy Budetti, $500
"Buddetti and Jackson-proven winners." ~ Patricia Di Mauro, $125
"An unstoppable dynamic duo. Make your Jackson+Budetti families proud!" ~ Julie Jackson, $500
Amy Budetti, $125
---
Donate to help Budetti/Jackson 2020 compete! All proceeds support the Montclair Public Schools.