Help Crafty Old Bastards Compete in The Amazing FundRACER!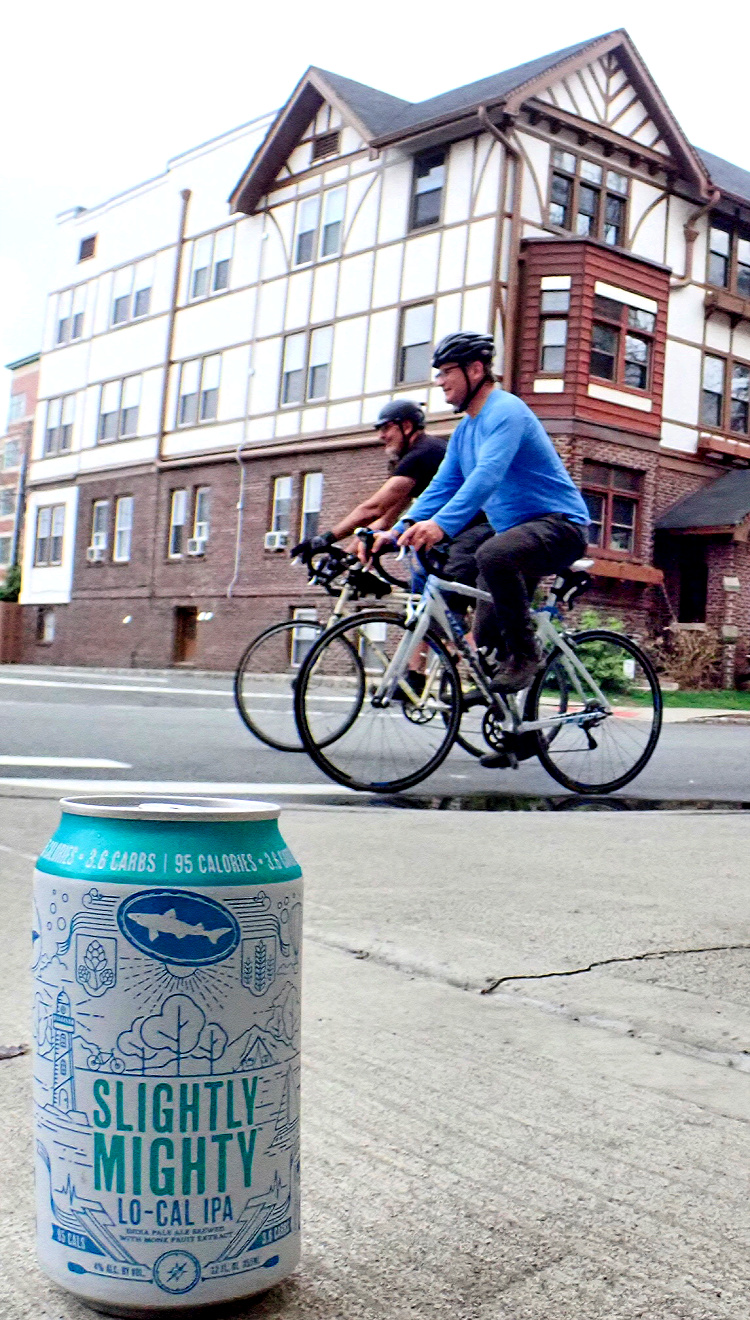 Julian Knight and Mitch Heisler are by far the most complete team for this race! As avid bike and craft brew buddies for the past several years, they'll dominate the road race AND the post-race party.  
Mitch also brings critical people-skills after bravely dealing with Montclair youth soccer parents. His 15-year stint as Montclair United Soccer Club President earns him a special place in the Montclair Hall of Fame. He also recently co-founded Team UP Montclair to help enhance athletic experiences for all our kids. The duo can be spotted across the NY/NJ metro area plotting adventurous bike routes that lead them to some of the best craft brew in the area. If you're looking for a pre-race training ride, check out Julian on Instagram @craftbeercycling or his blog craftbeercycling.com for some awesome routes!
These two are ready to brew victory. Help them get to the starting line.
Help Crafty Old Bastards raise the minimum of $500 to compete! For every additional $125 that they raise, they'll get a LegUP -- a special coin that buys a clue, an advantage, or an opportunity to gently sabotage another team in the race.  While teams can't buy their way to victory, a few LegUPs can give teams a nice boost!
We have raised
$150.00
of our goal.
Shout Outs For Crafty Old Bastards​​​​​​​!
"J & M — Betty & I will be waiting at the finish line w/ Advil libations!" ~ xo P, $100
"Good luck Julian and Mitch!!" ~ Margaret Post, $50
---
Donate to help Crafty Old Bastards​​​​​​​ compete! All proceeds support the Montclair Public Schools.