Help E Squared Compete in The Amazing FundRACER!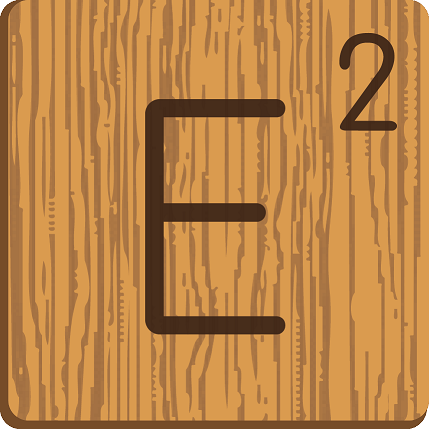 Help E Squared raise the minimum of $500 to compete! For every additional $125 that they raise, they'll get a LegUP -- a special coin that buys a clue, an advantage, or an opportunity to gently sabotage another team in the race.  While teams can't buy their way to victory, a few LegUPs can give teams a nice boost!
We have raised
$0.00
of our goal.
Shout Outs For E Squared!
David Coyle, $100
---
Donate to help E Squared compete! All proceeds support the Montclair Public Schools.