Help MFEE-Z Riders Compete in The Amazing FundRACER!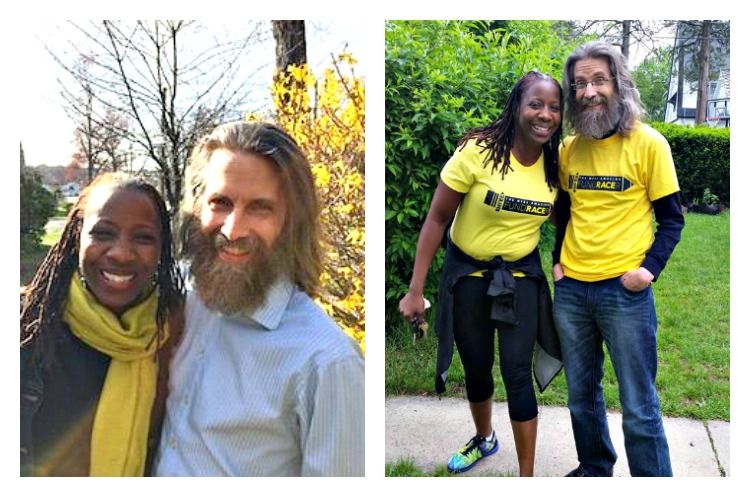 This is MFEE-Z Riders' third fabulous FundRacer! 
John Wodnick and Jessica Troupe became MFEE Board Members the same year the first Amazing FundRACER ran, and they've never looked back. These parents of Glenfield School and MHS students, can't wait to ride again for our public schools!
Help MFEE-Z Riders raise the minimum of $500 to compete! For every additional $125 that they raise, they'll get a LegUP -- a special coin that buys a clue, an advantage, or an opportunity to gently sabotage another team in the race.  While teams can't buy their way to victory, a few LegUPs can give teams a nice boost!
We have raised
$980.00
of our
$500.00
goal.
Shout Outs For MFEE-Z Riders!
"Ride well...three is the charm!" ~ MW, $50
"Have fun - enjoy the ride!" ~ Anne Wodnick, $50
"Go Team!" ~ $500
Jillian DiGiacomo, $20
"Woot woot!" ~ Lillian Emenogu, $20 (MATCHED)
"Way to go MFEE-Z Riders! Thanks for your continued passion for MFEE & the Race!!" ~ Tawaina Turner-Dones, $100 (MATCHED)
"ROCK IT, J & J!!" ~ Susan Sonneborn, $10
"Thanks for repping, EZ Riders!" ~ Bridget Placek, $40 (MATCHED) 
"You Got This J&J!" ~ The Gilmores, $20 (MATCHED) 
"Go Jessica and John. You rock!" ~ Emily Grand, $150
---
Donate to help MFEE-Z Riders​ compete! All proceeds support the Montclair Public Schools.