Help Nishuane Nightcappers Compete in The Amazing FundRACER!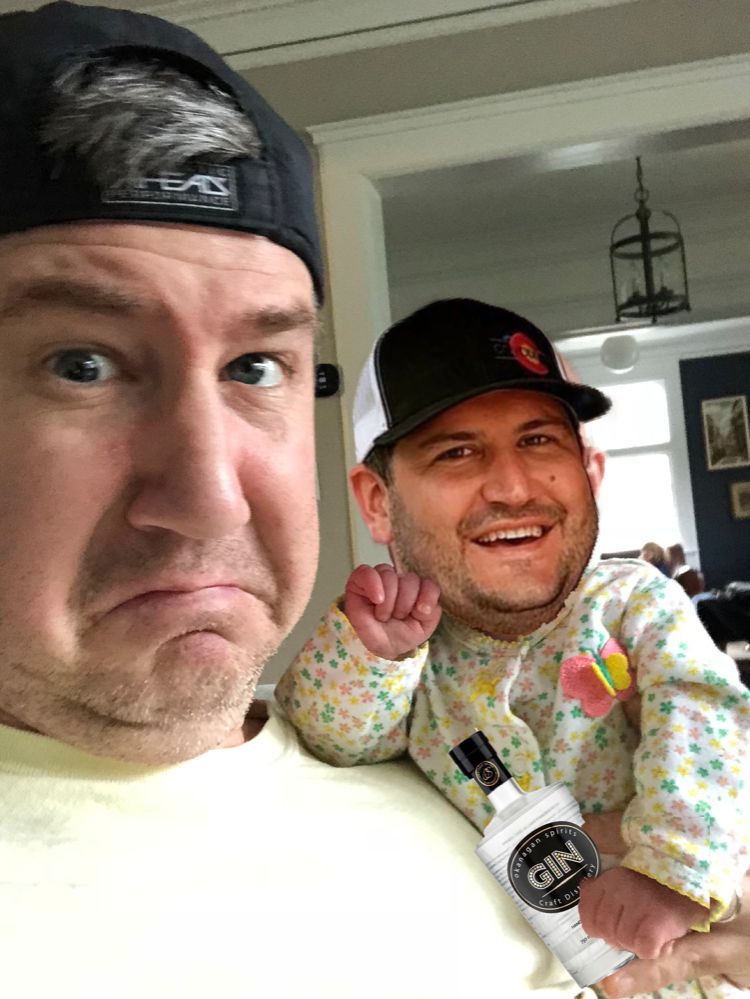 With a collegiate football career, law degree, and 7 kids amongst them, these Nishuane Dads aren't daunted by an obstacle or 12!  They have overcome sleep deprivation, diaper changes, temper tantrums, and conference calls from the car pool without breaking a sweat.  Fueled by a craft cocktail and a champion's spirit, they're not afraid of some competition - they ARE the competition!
Bring it on, Amazing FundRACERS! The Nishuane Nightcappers aren't here to play (until their kids show up, of course.). Help them stay awake and get them to the starting line.

Help Nishuane Nightcappers raise the minimum of $500 to compete! For every additional $125 that they raise, they'll get a LegUP -- a special coin that buys a clue, an advantage, or an opportunity to gently sabotage another team in the race.  While teams can't buy their way to victory, a few LegUPs can give teams a nice boost!
We have raised
$1,350.00
of our
$500.00
goal.
Shout Outs For Nishuane Nightcappers!
Douglas Harrison, $100
"Couldn't be outdone" ~ Joan Harrison, $101
"Best of luck, Dave! You'll need every bit of it to get across the finish line!!" ~ Kate, Alan, Chuckie & Junior xx, $69
"A Dynamite Duo. Bring It On!" ~ Larissa/Dave Gibson, $200
Have Darrison, $250
"Go dads!!" ~ Amanda McCullough, $30
"Great looking team Keep smiling!" ~ Michael Burke, $50
"Good luck!" ~ Alex Kolbe, $50
Bumway Fan Club, $250
"Nice photo!" ~ Kate & James Stanford, $50
"Cheering you guys on!" ~ Kathy Maloy, $100 (MATCHED)
Joseph Peda, $50
---
Donate to help Nishuane Nightcappers compete! All proceeds support the Montclair Public Schools.