Help Smith Smackdown Compete in The Amazing FundRACER!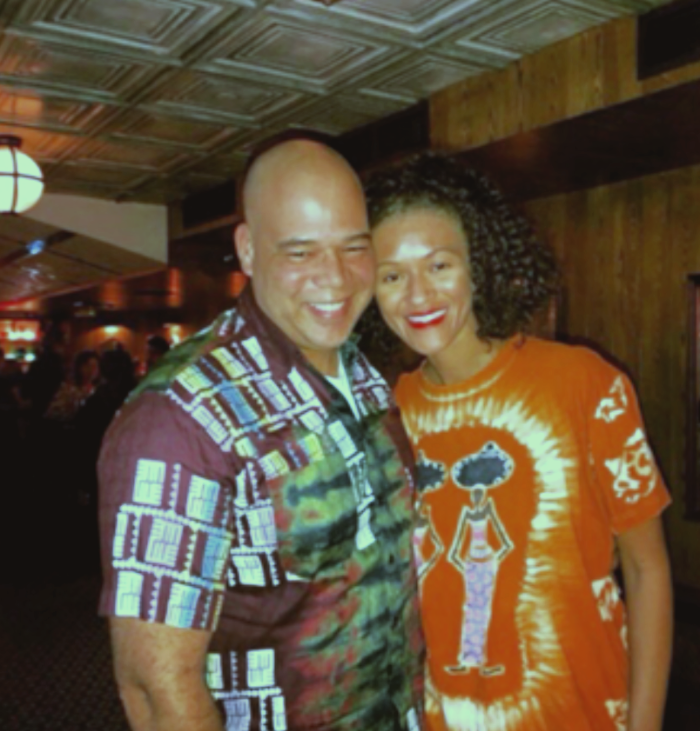 Watch out Montclair -- Team Smith Smackdown is in the FundRACER! 
Traci and Charles have always wanted to compete in The Amazing Race! What better reason to compete, then for our Montclair Public Schools!?
Married parents of two fun kids, Smith Smackdown loves a great game night, fun adventure, competition, and racing!
Help Smith Smackdown raise the minimum of $500 to compete! For every additional $125 that they raise, they'll get a LegUP -- a special coin that buys a clue, an advantage, or an opportunity to gently sabotage another team in the race.  While teams can't buy their way to victory, a few LegUPs can give teams a nice boost!
We have raised
$100.00
of our goal.
Shout Outs For Smith Smackdown!
"Good luck from Mom!" ~ $100
---
Donate to help Smith Smackdown compete! All proceeds support the Montclair Public Schools.