Help Team IMC Compete in The Amazing FundRACER!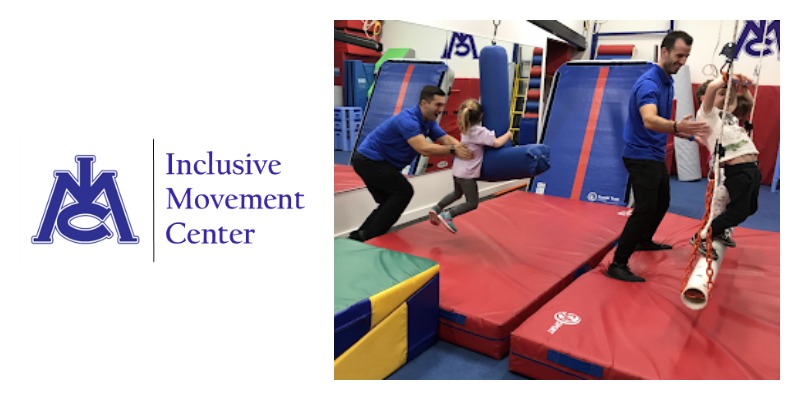 We are Team IMC from the Inclusive Movement Center in Upper Montclair. We are super excited to be a part of the Amazing FundRACER to help support Montclair students and put some of the skills we teach during our children's Ninja Warrior classes to the test!
Help Team IMC raise the minimum of $500 to compete! For every additional $125 that they raise, they'll get a LegUP -- a special coin that buys a clue, an advantage, or an opportunity to gently sabotage another team in the race.  While teams can't buy their way to victory, a few LegUPs can give teams a nice boost!
We have raised
$170.00
of our goal.
Shout Outs For Team IMC!
"Hope this gives you a nice boost!" ~ Meg Carrier, $50
Jonathan Andolino, $20
"THIS IS THE WINNING TEAM!!!" The Laceys Love the IMC, $100
---
Donate to help Team IMC compete! All proceeds support the Montclair Public Schools.