Help Team KW RED Compete in The Amazing FundRACER!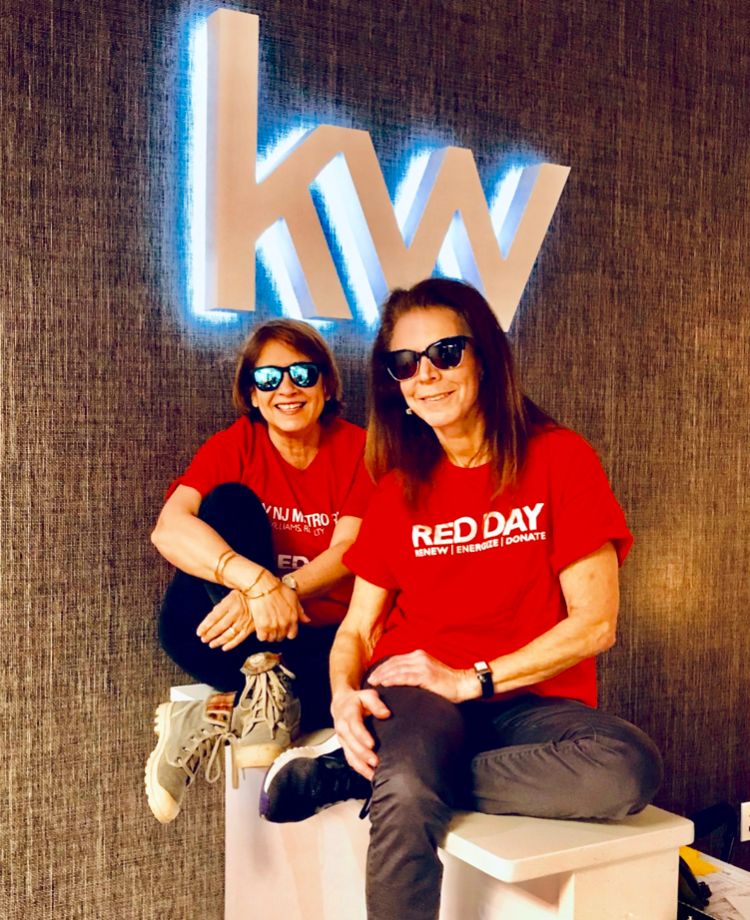 Elle & Joyce, friends and co-workers at Keller Williams NJMG the #1 Real Estate company in Montclair, are back to compete again!
Both Elle and Joyce had seen their children through the Montclair Schools and are again giving back to help fundraise for our schools. We are following the philosophy of Keller Williams Realty . RENEW - ENERGIZE & DONATE and looking forward to having some fun.
Help Team KW RED raise the minimum of $500 to compete! For every additional $125 that they raise, they'll get a LegUP -- a special coin that buys a clue, an advantage, or an opportunity to gently sabotage another team in the race.  While teams can't buy their way to victory, a few LegUPs can give teams a nice boost!
We have raised
$1,000.00
of our
$500.00
goal.
Shout Outs For Team KW RED!
"Elle & Joyce! KW Wonder Women, go Team Red!" ~ Julie Corbo, $500
"Go Girls!" ~ Linda Guilbert, $25
"GO TEAM RED!!" ~ Laura Sulborski, $25
"Go team RED!" ~ Alicia Acciardi, $25
"GO TEAM KW!" ~ Fleet Feet, $75
"Let's go KW RED" ~ Ellena Daviet, $200 (MATCHED) 
"Team Red all the way!" ~ KW-NJ Metro Group, $125 
---
Donate to help Team KW RED compete! All proceeds support the Montclair Public Schools.