Help Team Pimpinela Compete in The Amazing FundRACER!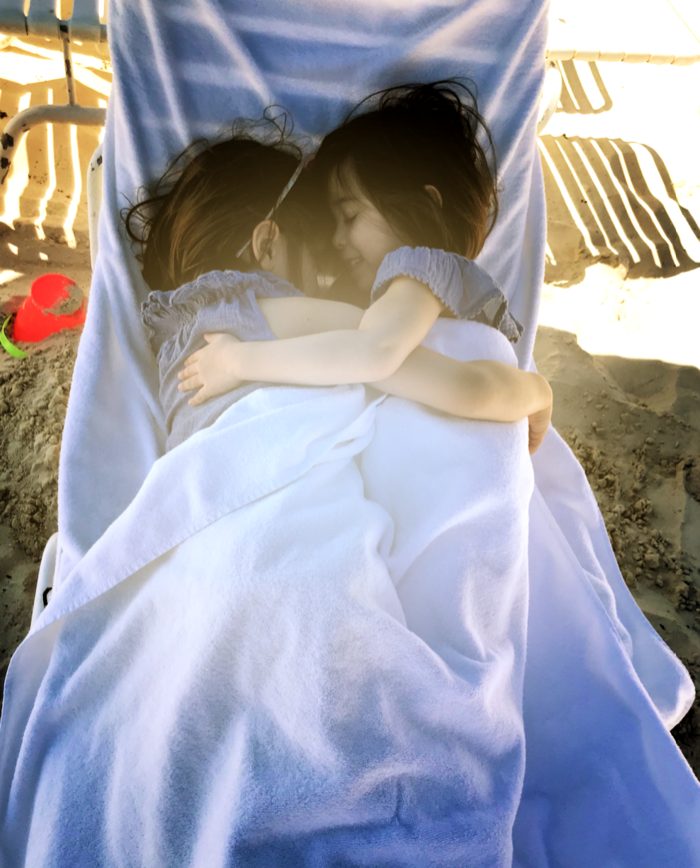 Meet Team Pimpinela!
We are a proud Mama and Papa of those two awesome girls in the photo above who inspire us to do things like this. Team Pimpinela will compete, in a very dramatic fashion, like Pimpinela's music, on foot and bike around our town to raise funds for our girls' school. Go Nishuane! 
Would you kindly contribute any amount, even a quarter, so we can reach our ambitious goal of raising $1,000? Thank you in advance for your support. XOXO!
Help Team Pimpinela raise the minimum of $500 to compete! For every additional $125 that they raise, they'll get a LegUP -- a special coin that buys a clue, an advantage, or an opportunity to gently sabotage another team in the race.  While teams can't buy their way to victory, a few LegUPs can give teams a nice boost!
We have raised
$900.00
of our
$500.00
goal.
Shout Outs For Team Pimpinela!
"Love you guys!" ~ Sandra Guerra, $100
Margarita Molina, $50
Primo Lopez, $25
Katherine Schubert, $10
"Go Team Pimpinela!! We expect RESULTS!!" ~ Much love, Andy & Jess, $100
"Go Team Pimpinela!! Go get them!" ~ Julie Burdon, $25
"Ok Team Pimpinela!! You guys got this!! Woohoo!!" ~ Natalia Vera, $50
"Wish you the best!!!!" ~ Hamir Sampat, $100
Christian Garcia, $40
"Good luck as have fun!!!" ~ Heather Kufta, $50
"We are cheering for you, Titi and Tio Ric!!!" ~  Love, Lucia and Emma, $100
"Go get'em girls! Best of Luck!" ~ Robert Timmerberg, $25
Rosario Arcos, $60
"Kick booty!" ~ Daryn Jankovic, $15
"Good luck!" ~ Rachel Villanova, $25
"Can't wait to cheer you two on!" ~ xo, Horton Fam, $50 (MATCHED)
"Go Team Pimpinela!!" ~ Jennifer Kelly, $25
"Cheering for you!!!!" ~ Love, Peter Charles, $20
"Baila como Juana la cubana...." ~ Juana La Cubana, $30
---
Donate to help Team Pimpinela compete! All proceeds support the Montclair Public Schools.