Help Team TWSS Compete in The Amazing FundRACER!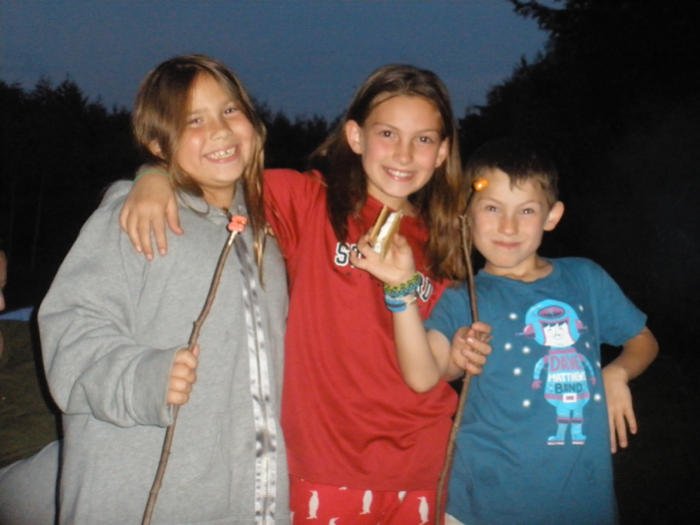 We're Rob Rubin and Ray Hoffman (Team TWSS - That's What She Said), and we hope you'll donate to our team.
In the last Amazing FundRACER, we placed 7th by eating scorpions, overcoming teams communicating with advance scouts and ultimately, losing by sabotage. We're still sore (TWSS) and looking for revenge.
This year, we're bringing a little extra (TWSS), not just because we want to help MFEE's efforts to provide innovative programs, resources, and support for our kids' education, but because we want to win (TWSS).
Help Team TWSS raise the minimum of $500 to compete! For every additional $125 that they raise, they'll get a LegUP -- a special coin that buys a clue, an advantage, or an opportunity to gently sabotage another team in the race.  While teams can't buy their way to victory, a few LegUPs can give teams a nice boost!
We have raised
$50.00
of our goal.
Shout Outs For Team TWSS!
"Way to go team TWSS! Thanks for doing this!" ~ Erin Schwitter, $50
---
Donate to help Team TWSS compete! All proceeds support the Montclair Public Schools.