Help Twin Peaks Compete in The Amazing FundRACER!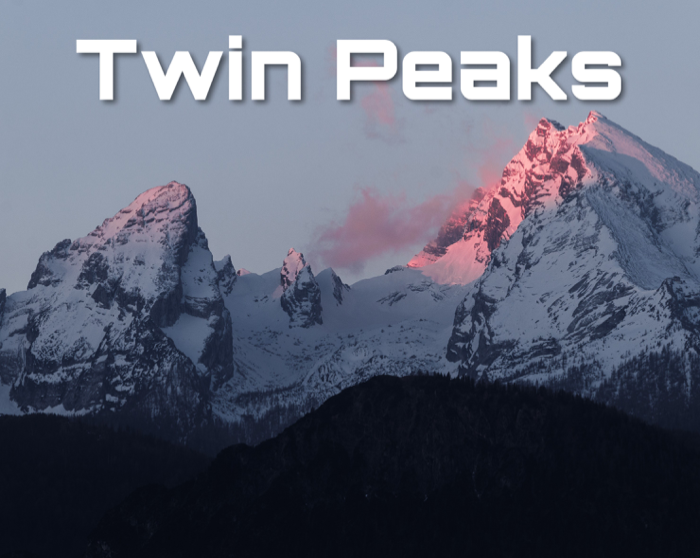 Twin Peaks
Once law school buddies, now life long friends, always a combined 13 feet tall. They're legit really tall.
Marques and Rob are Twin Peaks and are ready to take on the challenge of the Amazing FundRACER in order to reach the summit and be victorious! 
Help Twin Peaks raise the minimum of $500 to compete! For every additional $125 that they raise, they'll get a LegUP -- a special coin that buys a clue, an advantage, or an opportunity to gently sabotage another team in the race.  While teams can't buy their way to victory, a few LegUPs can give teams a nice boost!
We have raised
$200.00
of our goal.
Shout Outs For Twin Peaks!
"You two make a great team, Dave and I will be cheering you on across the miles!!" ~ Karen Richardson, $100
Joy Edgar, $100
---
Donate to help Twin Peaks compete! All proceeds support the Montclair Public Schools.