Help Wandering Wolfpack Compete in The Amazing FundRACER!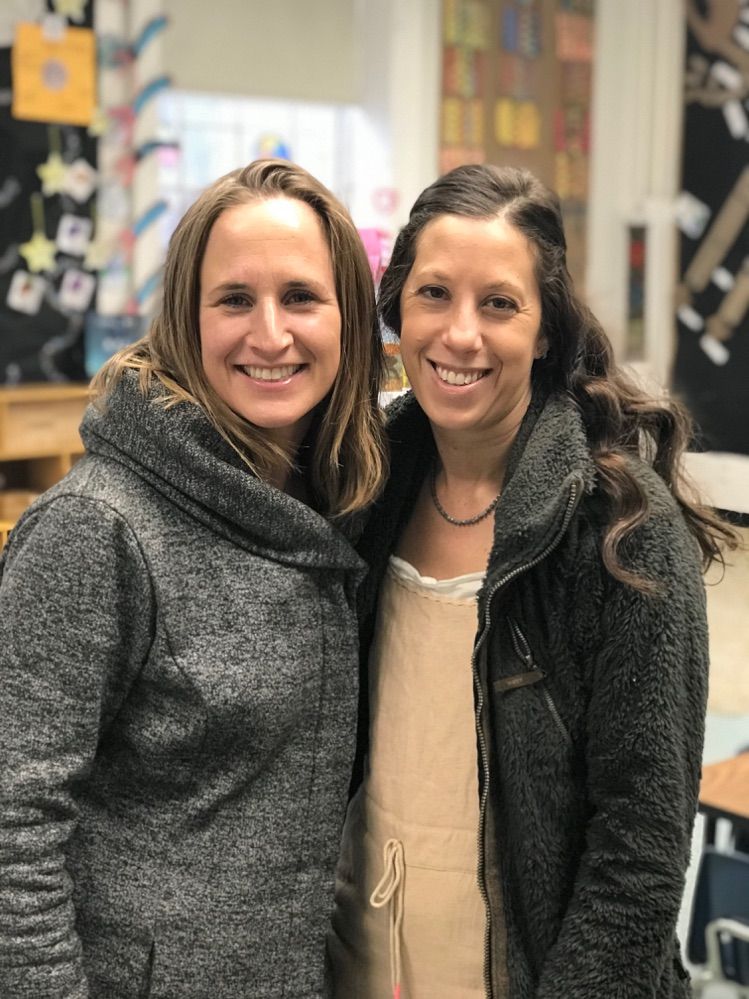 "We have never been Little Red Riding Hood. We Are the Wolves. We must wander off the path and blaze a new one: together." - Abby Wombach
Meet Wandering Wolfpack! Tracey Kayne and Katie DeOrio are two moms of Montclair Cooperative School students working together to parent through our beautiful chaotic lives. We've got this race...Pulled in every direction with our kids, working full time, and still enjoying life!
Help Wandering Wolfpack raise the minimum of $500 to compete! For every additional $125 that they raise, they'll get a LegUP -- a special coin that buys a clue, an advantage, or an opportunity to gently sabotage another team in the race.  While teams can't buy their way to victory, a few LegUPs can give teams a nice boost!
We have raised
$1,000.00
of our
$500.00
goal.
Shout Outs For Wandering Wolfpack!
"Good luck!" ~ Andy & Jenny, $50
Mary Katharine DeOrio, $5
"Good luck Katie & Tracey!" ~ Madeleine Rowan, $20
Leona Van De Velde, $50
Diana Anders, $50
Kimberly Giampietro, $50
Walter and Rebecca Ruddy, $100
"Good luck!" ~ Richard Kayne, $50
"You can do it!" ~  Danielle & Frank Goldberg, $100
"Have fun!" ~ Chas and Maria Sanders, $25
"You go girls! You got this!" ~ Kate McDonough, $50
"Good luck!" ~ Mark and Holly Kirschner, $100
"Good Luck, have fun!" ~ Ivy and Marc, $100
"Aaaaaaoooooooooo!" ~ Kara Benton, $50
"You have the power to win the big prize!" ~ Shari Kaplan, $25
"Sounds like fun & a good cause. Good luck!" ~  Tracey and Katie, $50
Danielle & Mike Kirschner, $50
"Go girls go!" ~ Adrian Muzich, $75
---
Donate to help Wandering Wolfpack compete! All proceeds support the Montclair Public Schools.