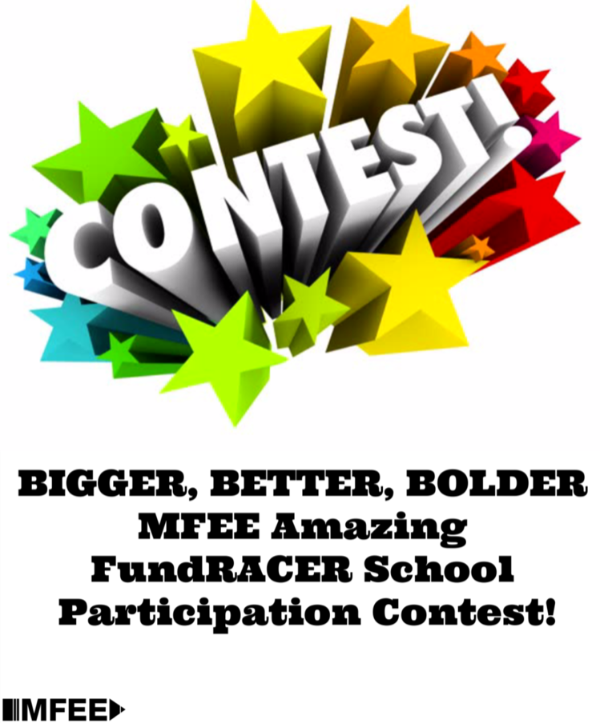 The MFEE Amazing FundRACER just got even more AMAZING - with an opportunity for your school to win the biggest prize: a $2,000 award for the highest participation in the FundRACER on Sunday, September 15th.
Thanks to a generous Energizing Engagement Sponsorship from Montclair State University, MFEE will award this prize to the school with the most participation points. And as a BONUS, MSU will offer a customized field trip to students in the highest grade. Here's how you earn the points:
1 point for each person from the school who volunteers (kids count, too!)
1 point for each dollar raised by the school community through donations to the Teams.
500 points for each person from the school who FundRACES! 
This town-wide adventure engages thousands as racers, volunteers, donors, and after-party attendees. We'd like to directly reward our schools for their support!
So, jump into the adventure. We promise you'll have a blast while raising critical funds for your school!