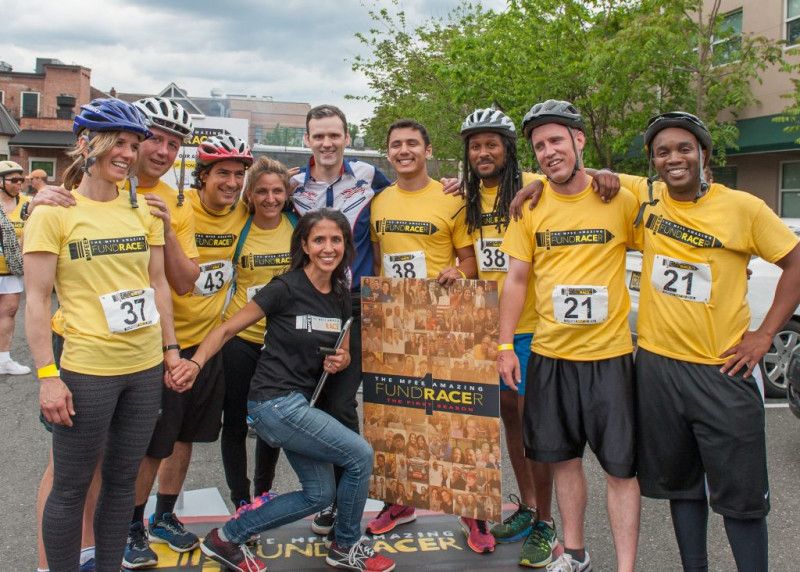 Montclair public school supporters, join the fun!
MFEE is gearing up for the MFEE Amazing FundRACER 3.0: Bigger, Better, Bolder!  on Sunday, May 19th at 1pm.  We'd love you to join the adventure that will test participants' wit, grit and sense of humor.
You are in for the time of your life...AND you'll be raising critical funds to ensure that all 6,700 Montclair public school students get the extraordinary education that they deserve.  Lace up your sneakers, pump up your tires, and strap on that helmet. This FundRACER is definitely Bigger, Better, Bolder!  Your first challenge starts by filling out the form below.