Tips and Tools for Hosting a Virtual Toast
MFEE Toasts to the Teachers take on even greater significance this year. Now, more than ever, is the time to thank our teachers for rising to the challenges raised by the pandemic.  We - and our kids - need the opportunity to connect with our teachers even more.
Still, we know that hosting a virtual Toast may be intimidating or may feel awkward, so we've put together a list of ideas and tools to put a fun spin on the traditional Toast! We are also happy to talk you through some of the ideas listed below to set up your party.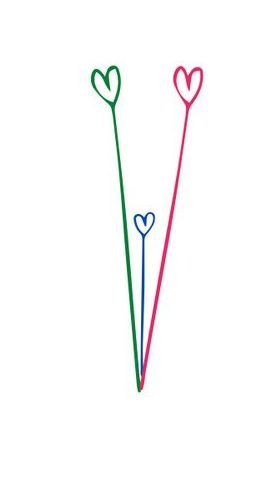 How will I host a virtual Toast?
You can host your virtual Toast on any online platform, including Zoom or Google Meet. If you do not currently have a Zoom or account, you can schedule your Toast with MFEE, and we will set up your Toast on our account.  To ensure we have enough time slots, virtual Toasts scheduled through MFEE will last no longer than 1 hour. (It's probably a good idea to keep your Toast to 1 hour anyway.)
When you register to host a Toast you will indicate whether you want to use the MFEE zoom platform and list a few time/date preferences for your party.  MFEE will confirm the date shortly after you submit the registration.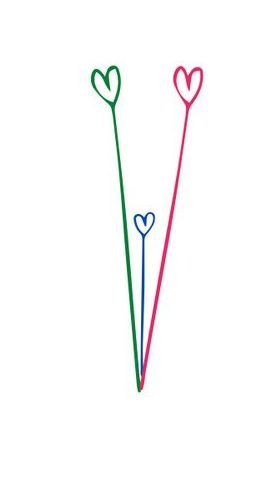 Virtual Toast Ideas
1. Teacher/Class Trivia Party!
Create a Kahoot quiz with fun facts about your teacher and/or class members or include highlights from the year.  You can interview your teacher, families, and students to create the quiz, and then have attendees and your teacher take the quiz during the party!  OR
Stump the Teacher variation.  Invite students/families to create a fun quiz to test your teacher's knowledge of...kid movies, pop culture, trendy songs.
2. Scavenger Hunt Party
Create a list of 20 items (the harder to find the better!)  Start small - empty toilet paper roll.  Work your way up to funnier or harder items:  a feather or an old concert ticket.  Post one item at a time and have families run around their house to find the items.  The first family to run back to the zoom with their item gets a point. 
3.  Karaoke Party
Download the Kara Fun app (just $5.99 for a 2-day pass), share your screen in Zoom, and challenge kids and families to sing.  We can train you on how to share your screen in Zoom.
4. Bingo Night
Use letsplaybingo.io to call the numbers.  Email guests their cards and instructions ahead of time.  
5. Adults Only Pub Quiz Night
Host an evening Trivia party.  Dress code can be "Quarantine Formal."  You can pick a theme like "90s Music." Create your own questions, or use game cards. 
6. Dance Party
Plan a series of dances that everyone knows, and get them moving!  Host this as a group dance or as a mini-competition among families. 
Some dance ideas: Freeze Dance, YMCA, Cha Cha, the Electric Slide, etc.
7. Happy Hour 
Now that local businesses can make cocktails to-go, order a signature cocktail for all your attendees to pick up.  Meet online at an appointed time, and toast your teacher on Zoom!
8. Craft or Science Experiment Party 
Many local artists and stores are creating activity kits.  Have one made for your class, or make your own.  Offer the attendees to pick up the craft (from your porch or the store), and decide if they create on the Zoom call or simply share what they made after.