Inspiration for Hosting a Toast
MFEE Toasts to the Teachers take on even greater significance after these last few years.  Our teachers and staff continue to go above and beyond to support our kids.  Let's raise a glass to the ones who help raise our kids!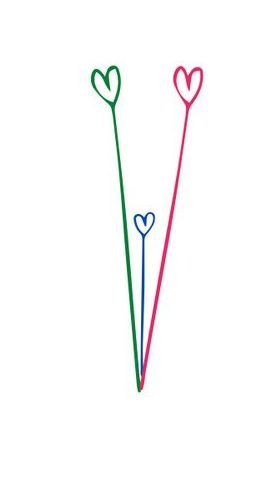 Where can I host a Toast?
1) Outside of a School
Rent an ice cream truck to pull up when school gets out and throw an all-school Toast to the Teachers. Make sure to discuss it with your school's principal first!
2) Your Home
Have enough space inside or a big backyard? Then your home is a great location to host a Toast.
3) A Park
A park is great for all ages because it can host a large group! Here is how to reserve a park:  In order to host a Toast in a Montclair Township park, the host must get a permit and pay a small fee. Visit the Department of Recreation and Cultural Affairs website, or call at 973-509-4915 for more info and rules. To host a Toast at an Essex County park (Anderson, Glenfield, and Brookdale) the fee is more ($110). See Registration Form.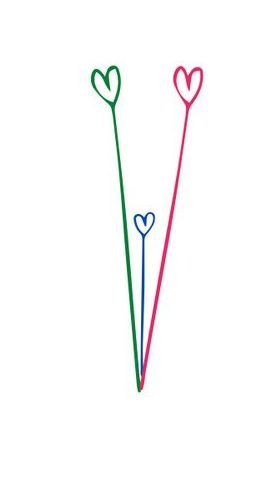 What could a Toast look like?
Playground meet up with a visit from an ice cream truck

Afternoon outdoor painting class or craft project 

Outdoor afternoon/evening picnic with a visit from a food truck 

Adults-only evening party 

Afternoon class hike at Eagle Rock or Mills: hosts organize and supply families with snacks and water.

Weekend morning "gym" class for kids with an instructor from a local gym or jiu jitsu studio; coffee for the parents. 

Outdoor tie-dye party with a class to create a wearable memory 

Adults-only flower arranging class with a local florist or Learn to Knit class with Yarnia

Renting Clary Anderson arena and hosting a private ice skating time; booking time at Gravity Vault or another local indoor gym for the kids