Bullock Toast: Cheers First Grade! Toasting Ms. Mason and Ms. Goberman!
This form stopped accepting submissions on June 11, 2019 7:00 pm EDT.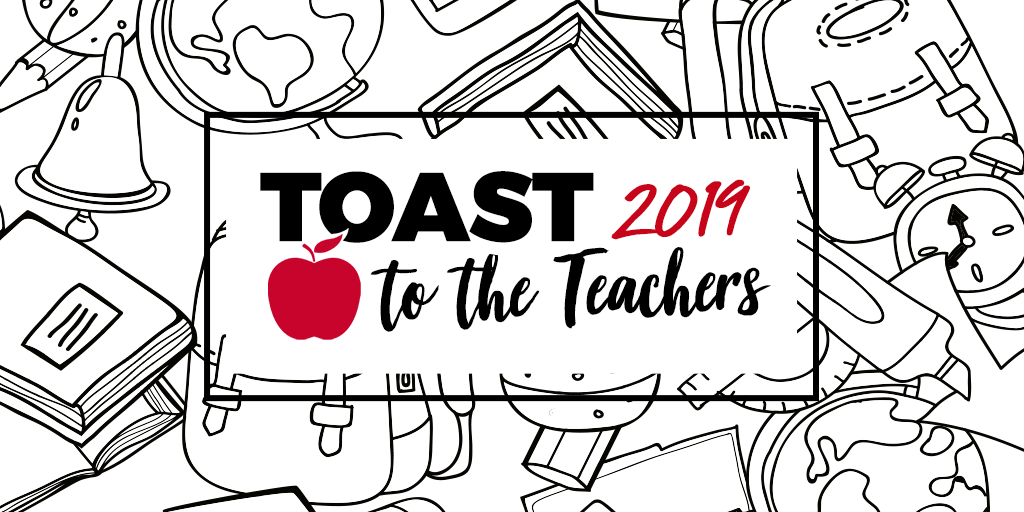 Come raise a glass to a great team and a great year! Join us for an adults only party to remember the year, and look forward to the next! There will be cocktails, appetizers and good times.
Hosts: Vicki Fantozzi and Lisa Young
Contact Information
Vicki Fantozzi
540-729-6061