Bullock Toast: Happy to Have you, Katie Harms!
This form stopped accepting submissions on June 22, 2019 7:00 pm EDT.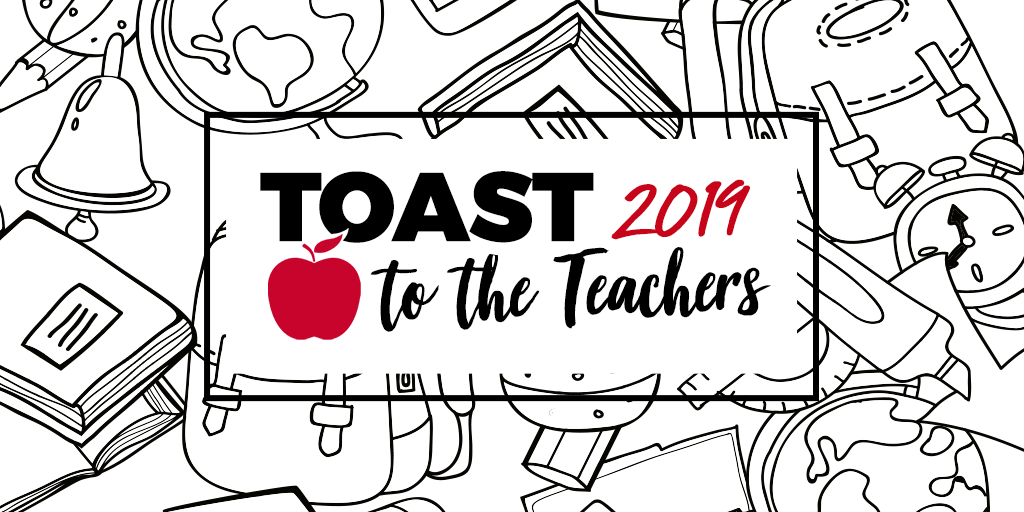 Join us at an adults-only New Orelans-Style Cocktail Party to celebrate our fantastic 2nd Grade Teachers: Katie Harms, Shanice Anderson, Kelly Buttimore & Dawn Miele! Enjoy New Orleans Cuisine and Cocktails with some jazz thrown in!
Hosts: Jill Raleigh, Elizabeth Baker, Nikki Bonomelli, Anne Garner, Jong Lee, and Deborah Sprzeuzkouski
Contact Information
Jill Raleigh
917-806-8142