Bullock Toast: Kindergarten Cocktails for Ms. Vascimini & Ms. Zlotkowski!
This form stopped accepting submissions on June 14, 2019 6:30 pm EDT.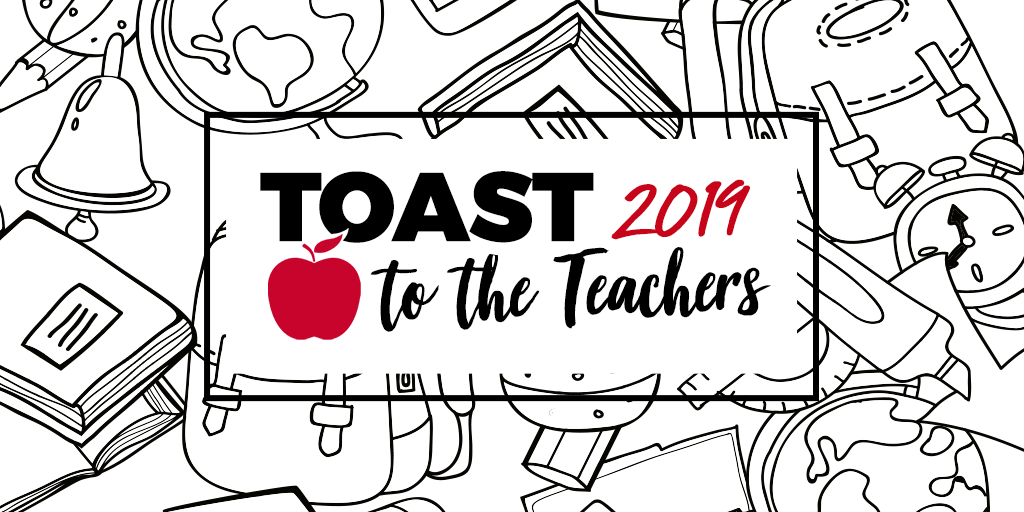 Join us at an adults-only Cocktail Party to thank our teachers, Janis Vascimini and Amy Zlotkowski, for giving our kids such a wonderful kindergarten experience! Enjoy good food, good cocktails, and great company!
Hosts: Elizabeth Githens Coyle, Irene Rosenthal, Mayida Zaal, Mary Clark & Alexis Charnee.
Contact Information
Alexis Charnee
(646)369-3474