Bullock Toast: Pizza Party Toast for Mrs. Laurie!
This form stopped accepting submissions on June 19, 2019 6:30 pm EDT.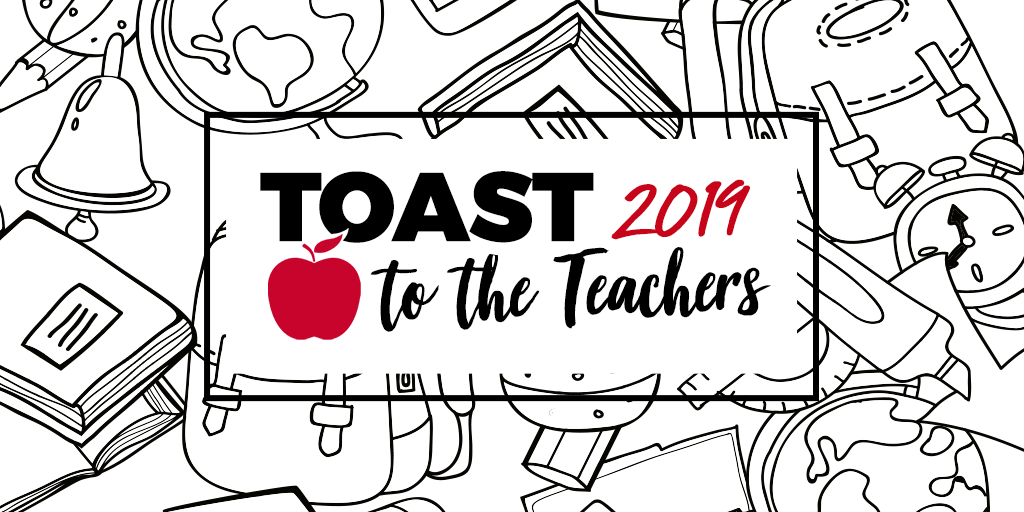 Join us at a Pizza Party Toast to honor Mrs. Laurie, Ms. Farjani, Ms. Eden, Ms. Rosas, and Ms. Monga to thank them for a fantastic year! Enjoy pizza and refreshments, as well as wine for the adults. Kids can enjoy outdoor activities : swing set, games, etc. Please feel free to bring a bottle of wine! And, if you'd like to contribute a side dish or dessert, contact Pam.
Hosts: Pam and Paul Alders
Contact Information
Pam and Paul Alders
646-220-7608