Buzz Toast: BAMS G.O.A.T Toast!!!
This form stopped accepting submissions on June 7, 2019 2:30 pm EDT.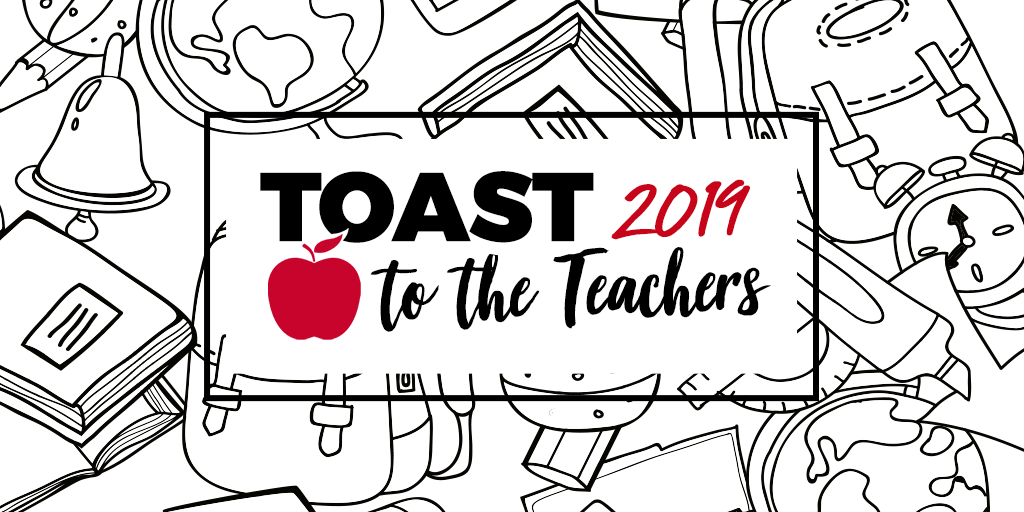 You're invited to BAMS G.O.A.T Toast!! -- in honor of the greatest of all time Buzz Aldrin faculty and staff! Please join us in the back parking lot and field of Buzz Aldrin Middle School. Get together with your friends, teachers, and family members for a fun almost-end-of-the-school-year party. Play Ultimate Frisbee and other backyard games. Grab some delicious food from Ann's Catering Truck's and treats at Rita's Italian ice Mr Cooper's Funneland Truck! Groove to the sounds of MHS's Passing Notes and more!
Now's your chance to give our teachers and staff the thanks and recognition they deserve for their hard work all year long, so don't miss it. Bring the whole family!
Host Families:
Acevedo
Anton
Apprendi
Bristow
Budetti
Cohen-Vigder
Dones
Duffy
Egan Skerry
Gibson
Greer
Goldman
Harsch
Hasan
Heiman
Hirsch
Janhsen Flagel
Kasegrande
Keys
Kokalas
Korenbaum
Kraus
LaRocca
Larson
Leow
Lubenesky
McNamara
Owgang
Najarian
Redfern (Klein)
Scandalios
Strollo
Siddons
Uhlfelder
Wilson
Weaver
Youn
Contact Information
Gay Kasegrande
862-368-4841