Edgemont Toast: 1st Grade Backyard Bounce & Bites!
This form stopped accepting submissions on June 21, 2019 5:00 pm EDT.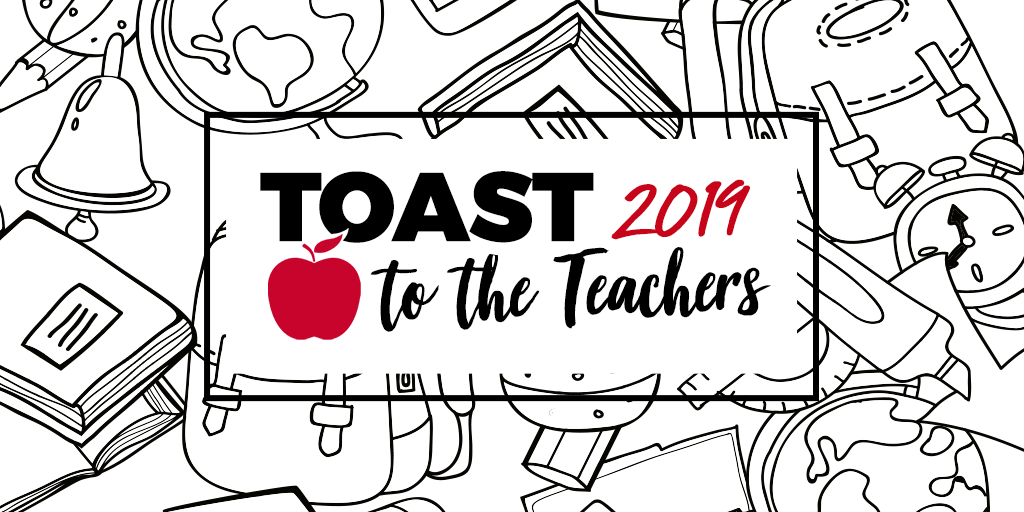 Join us for backyard fun to honor our amazing 1st grade teachers: Ms. Haggerty & Ms. Hart; Ms. Macysyn & Mr. Wilson! There will be a Bounce house, backyard playground and zip line to keep the kids busy! Enjoy comfort kid and adult friendly foods, plus non-alcoholic beverages and beer/wine.
Hosts: Dory Hack, Jen Carr Brown, Kathryn Stallings, Susie Keel, Genevieve Spires, Norrinda Hayat, Jen Gellin Brown, and Viktoriya Khomutova