Edgemont Toast: Chillin' with Ms. Sheehan and Ms. Passamano
This form stopped accepting submissions on June 25, 2019 1:30 pm EDT.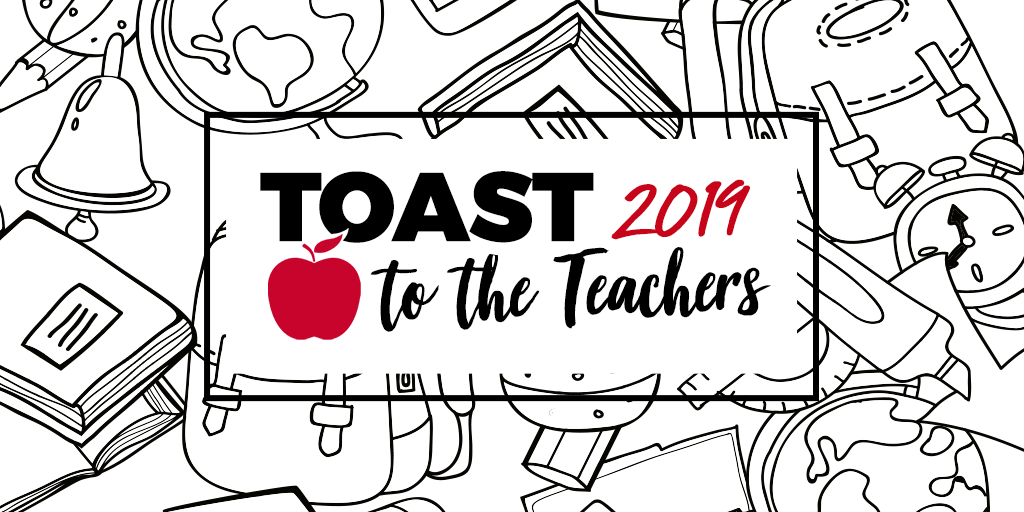 Let's celebrate the dynamic duo -- Dorothy Sheehan and Anna Passamano -- who challenged and cheered on our fifth graders all year long! Enjoy ice cream, ice pops, and fruit--plus some blankets to lounge on, while our graduates let loose in the park.
Hosts: Cara Harmon, Louise Ford, and Renee Boynton-Jarrett