Edgemont Toast: Delightful Dinner for Dharsi
This form stopped accepting submissions on June 23, 2019 5:00 pm EDT.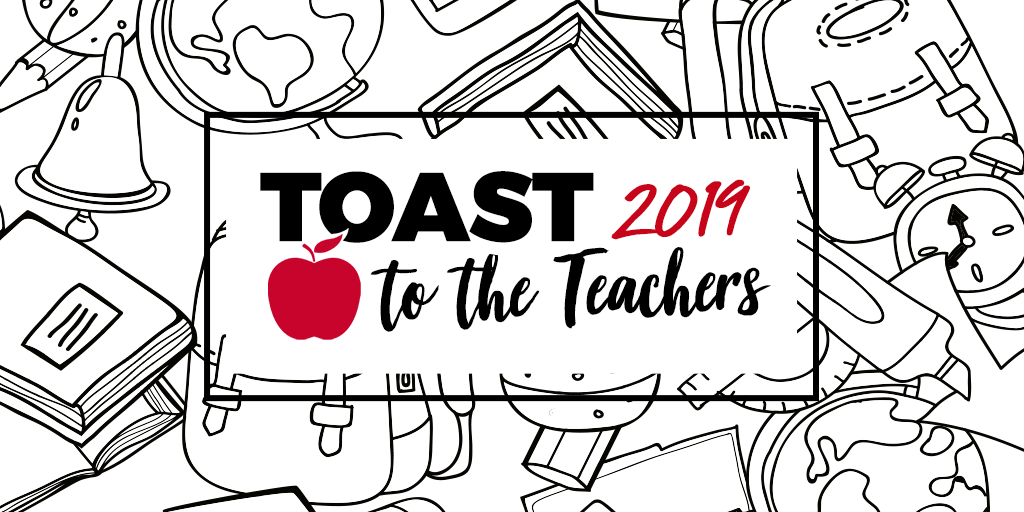 UPDATE! We're combing this Toast with the Our 2nd Grade Teachers Rock! Toast to honor all of our wonderful 2nd grade teachers: Ms. Dharsi, Ms. Mancini, and Ms. Sullivan! See link to that Toast below!
Hosts: Adam and Liz Gale
Contact Information
Adam and Liz Gale
917-696-7355