Edgemont Toast: Edgemont 4th Grade Toast to our Teachers!
This form stopped accepting submissions on June 24, 2019 5:00 pm EDT.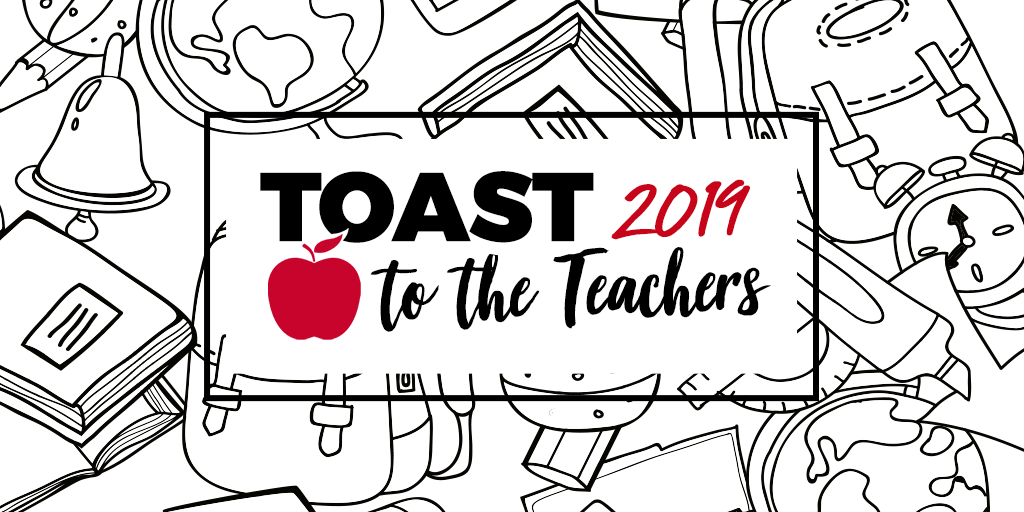 Join us for backyard fun to honor our wonderful teachers Emilie Debyl and Avril Fagan! Please bring a dish or beverage to share. Hotdogs will be served for the kids.
Hosts: Dorraine Burrell, Steve Meserlian, and Isabella Breslin
Contact Information
Dorraine Burrell
917-204-3844