Edgemont Toast: Ice Pops in the Park for Kindergarten Teachers!
This form stopped accepting submissions on June 24, 2019 4:00 pm EDT.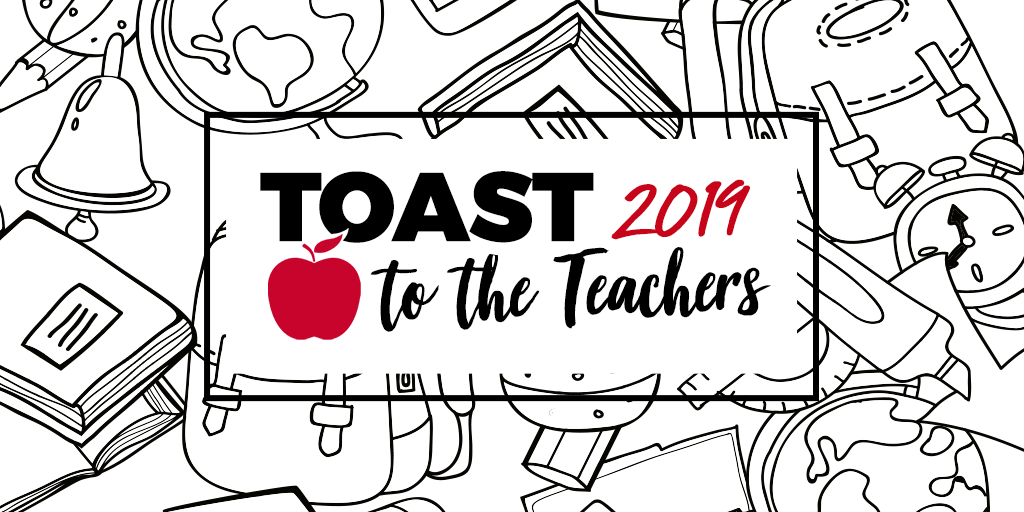 Join us to celebrate our amazing Kindergarten teachers: Ms. Corcoran & Ms. Mayoff; Ms. Olivi & Ms. Williams! We'll gather for fun and games in the park and then cool off with fruit pops!
Hosts: Holly Hatfield-Patel, Mareena Daredia, Candy Noad, Kristin Goss
Contact Information
Holly Hatfield-Patel
347-426-6853