Hillside Toast: Garden Party for Room 224!
This form stopped accepting submissions on June 23, 2019 11:00 am EDT.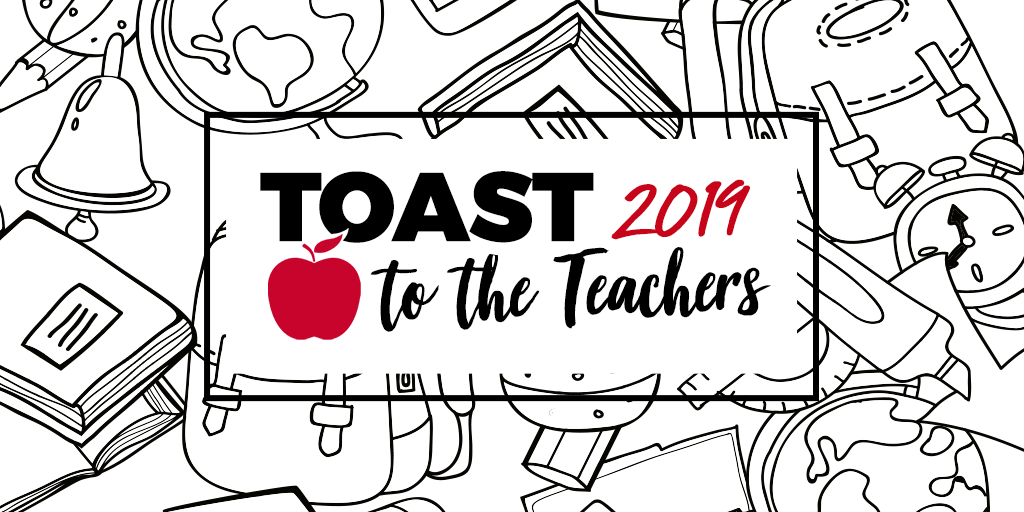 NOTE: This Toast was postponed from 6/13 - 6/23.
Come enjoy snacks, pizza and an ice cream sundae bar to celebrate the staff of Room 224. We will toast to Ms. Masuzzo, Ms. Graham and Ms. Brennan during a relaxed outdoor get together.
Hosts: Krista Smokowski, Jessie Sanchez, and Anne Kilcullen
Contact Information
Krista Smokowski
732-580-6729