Hillside Toast: I Scream, You Scream, We All Scream for Room 103 & Room 1!
This form stopped accepting submissions on June 18, 2019 4:00 pm EDT.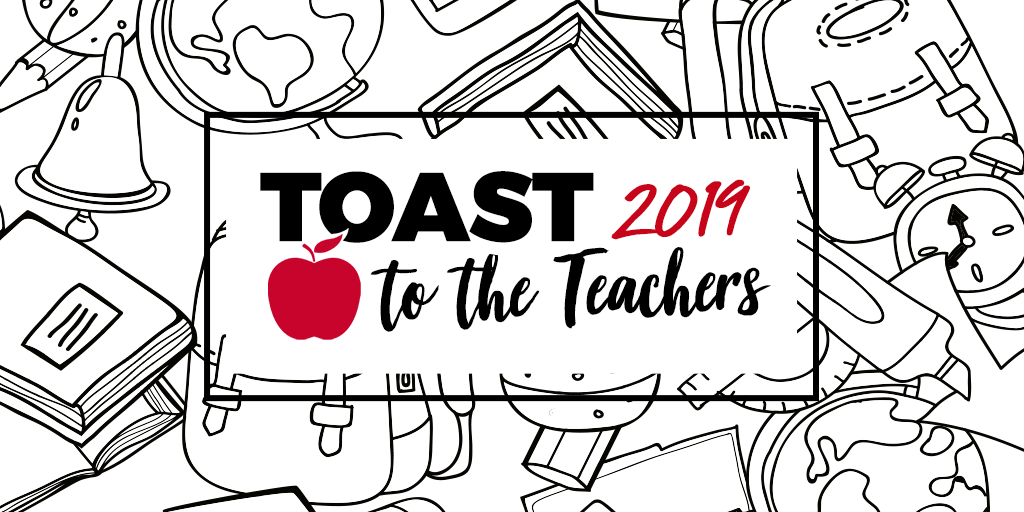 Come join us for an ice cream party at the Hillside Playground with an Ice Cream Truck on site! We will celebrate our teachers Ms. Brantner & Mrs. Eckardt, as well as the whole team for Rooms 103 & 1. Mrs. Tiwari, Mrs. D'Emilio, and Mrs. DiDonato (Science co-teacher and paraprofessionals) will also join us.
Hosts: Gina Fortt and Erica Ajayi