Hillside Toast: Keeping Cool with Mr. Hart, Mrs. Murphy and Mrs. Tundo
This form stopped accepting submissions on June 17, 2019 6:30 pm EDT.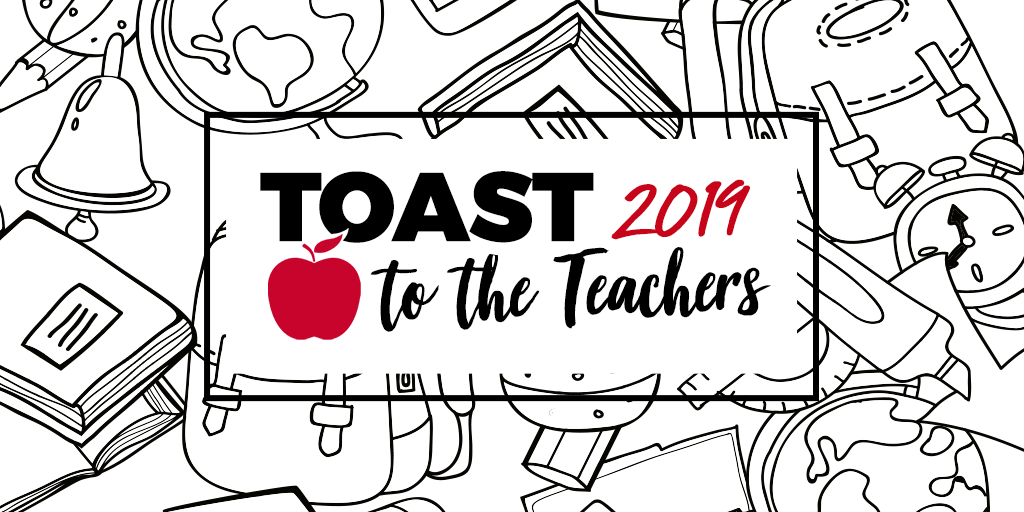 NOTE - NEW DATE AND LOCATION!
Join us at a Frozen Yogurt Party to celebrate our fantastic teachers: Mr. Hart, Ms. Murphy, Ms. Tundo! Enjoy free frozen yogurt with toppings of your choosing. There will also be refreshments and beverages.
Hosts: Sara McCormick, JoAnh Pitts, Sonya Guardo, Alicia Bateman, Jennifer Dorr
Contact Information
Sara McCormick
862-213-8230