Nishuane Toast: Backyard Picnic and Play for Ms. Garone
This form stopped accepting submissions on June 8, 2019 12:00 pm EDT.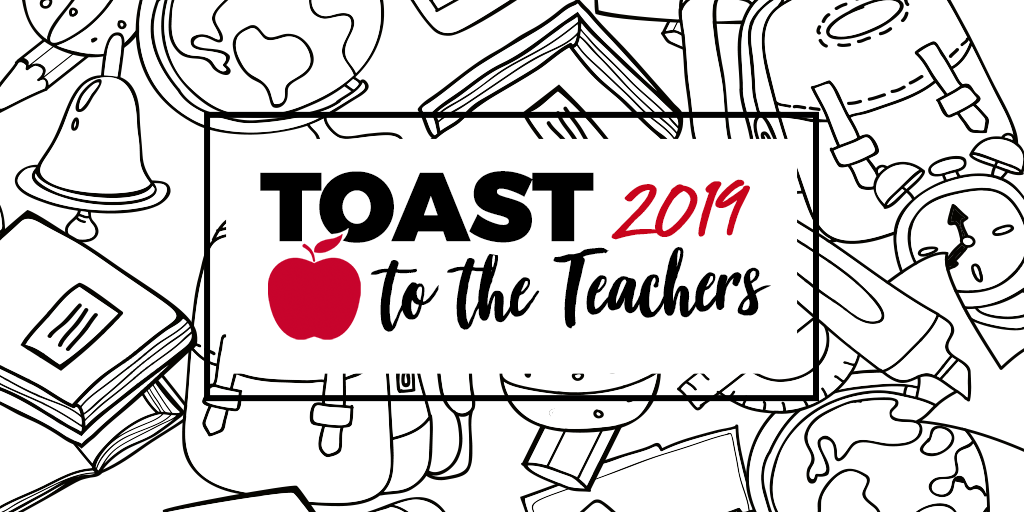 Join us at a Backyard Picnic to celebrate Ms. Garone! Enjoy lunch of sandwiches, salads, desserts. We will have wine and beer for adults and Sports and art for the kids. Hosts: Nicole Chalfoun, Sarah Williams, Sarah Meyer, Marlaina Powell, and Colleen Dougherty .
Contact Information
Nicole Chalfoun
917-509-4883