Nishuane Toast: Raising a Glass to Rae!
This form stopped accepting submissions on June 19, 2019 6:30 pm EDT.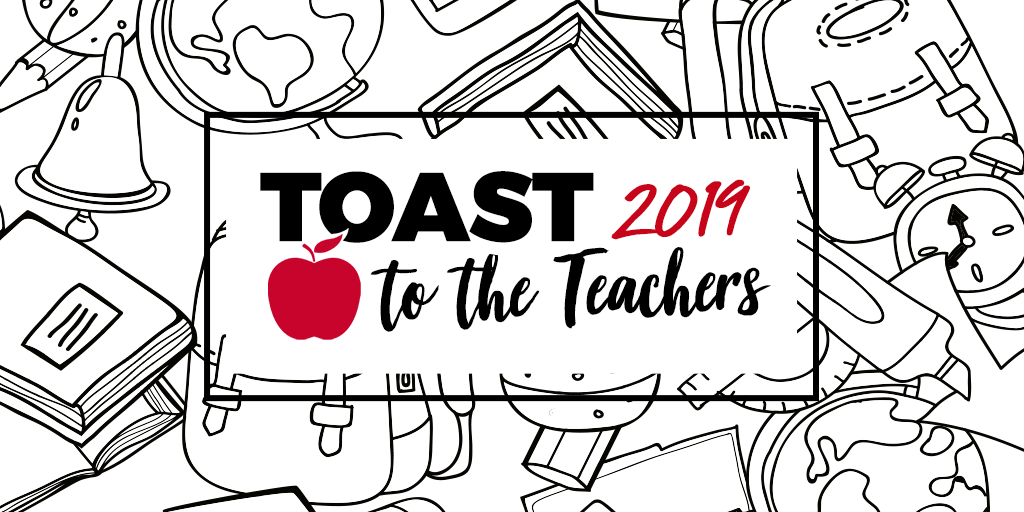 Join us for an adults-only "Bubbles and Bites" Party to celebrate Mrs. Wiedmann (now D'Allegro)! We would like to thank her for her commitment to our teacher and wish her a wonderful summer and beyond! Enjoy champagne, wine, beer or seltzer with appetizers.
Hosts: Sara McCormick, Betty Shvetz, Jamie Secol, and Beth Fleischer
Contact Information
Sara McCormick
862-213-8230