Nishuane Toast: Room 211's Of-FISH-ally Great Party!
This form stopped accepting submissions on June 21, 2019 5:00 pm EDT.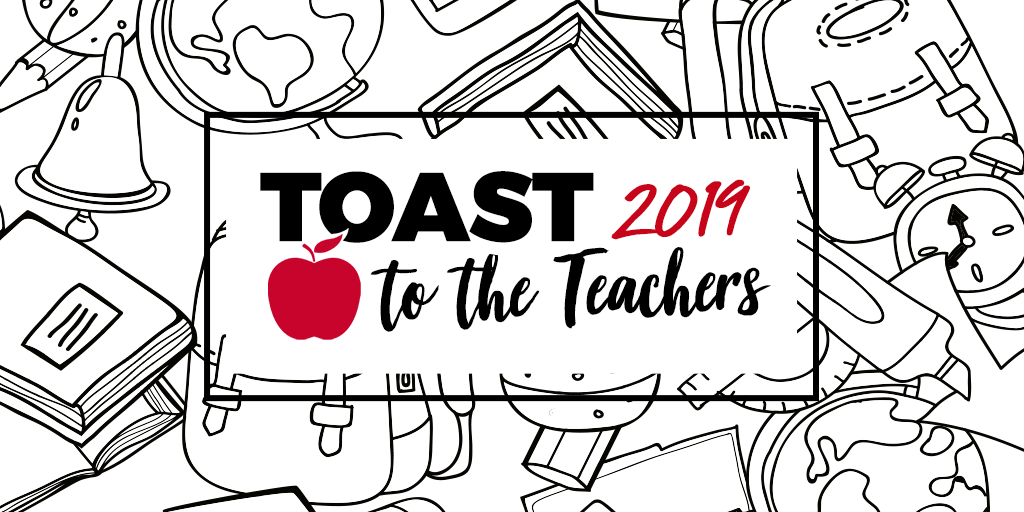 Join us for backyard fun and games to honor our nature loving teacher, Mrs. Santiago! Enjoy snacks and party food, Beer and wine for the adults, and lemonade for the kids!
Hosts: Seth & Claudia Riegelhaupt
Contact Information
Seth & Claudia Riegelhaupt
347-328-3578