Nishuane Toast: Toast-1 if by Lane, 2 if by Sea(man)!
This form stopped accepting submissions on June 21, 2019 5:00 pm EDT.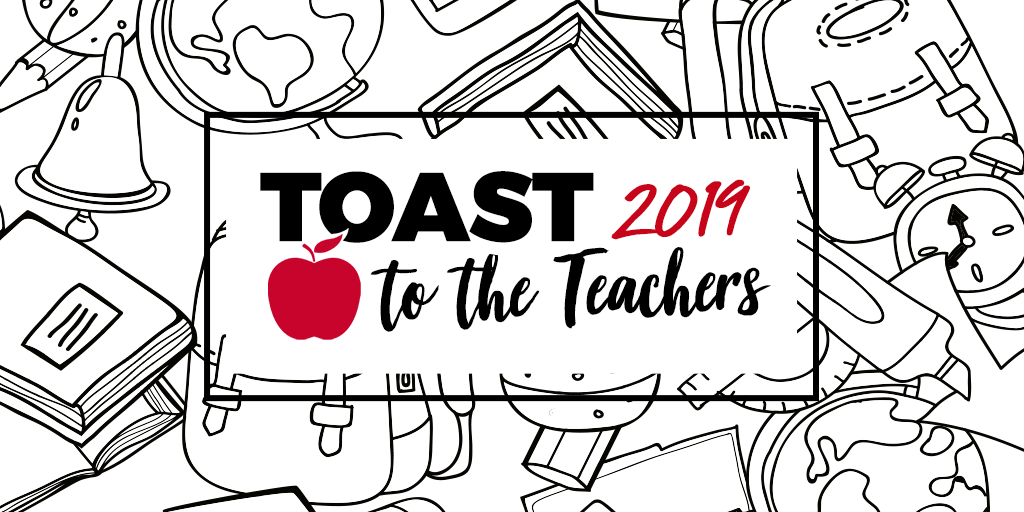 Join us to celebrate our fantastic teachers Kim Lane & Fern Seaman at a fun backyard party! Enjoy pizza, snacks and dessert, as well as refreshment, wine & beer.
Hosts: Parents in 207
Contact Information
Rebecca Rudelson
(917) 853-8045