*Nishuane Toast: Toast to the COOLEST Kindergarten: Ms. Marcellus and Mrs. Friedrich
This form stopped accepting submissions on June 14, 2019 4:30 pm EDT.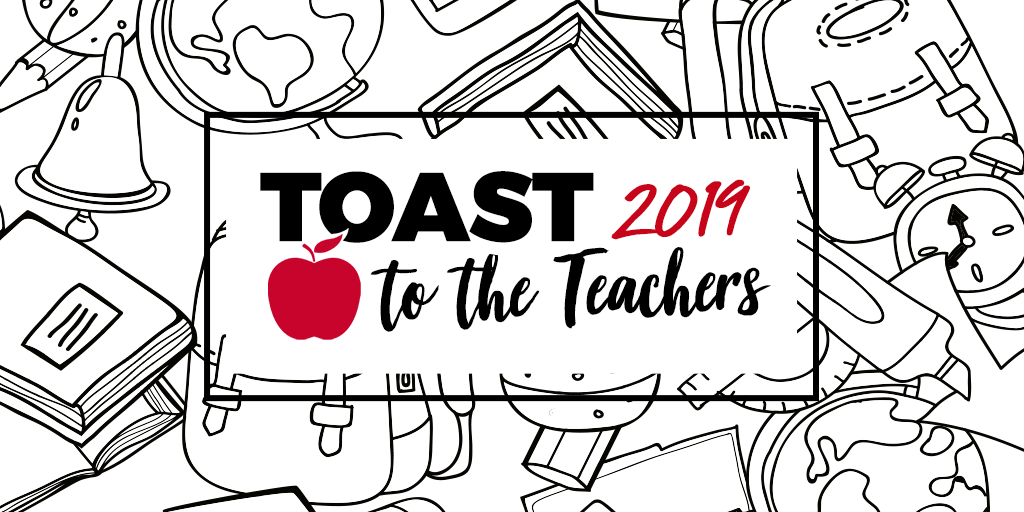 Let's give the coolest kindergarten teachers the coolest shave-ice thank you! Join us at a Build-your-own shave ice party at Little Bear! Kids will get to top their shave ice with any and all of LB's house-made, all-natural syrups and toppings while parents enjoy a frosè or tropical cocktail!
Little Bear is Montclair's original pokè shop, specializing in authentic Hawaiian poke, shave ice, and Japanese onigiri. Owned and operated by a Nishuane family, Little Bear can't wait to celebrate our fabulous K teachers: Ms. Marcellus and Mrs. Friedrich!
Hosts: Bridget Placek, Katie Brown, Katie Dykstra, Jackie Imperatore, Megan Reilly, and Josie Chiu
Contact Information
Bridget Placek,
551-265-3608