Nishuane Toast: Toast to the SNAP Teachers
This form stopped accepting submissions on June 7, 2019 5:30 pm EDT.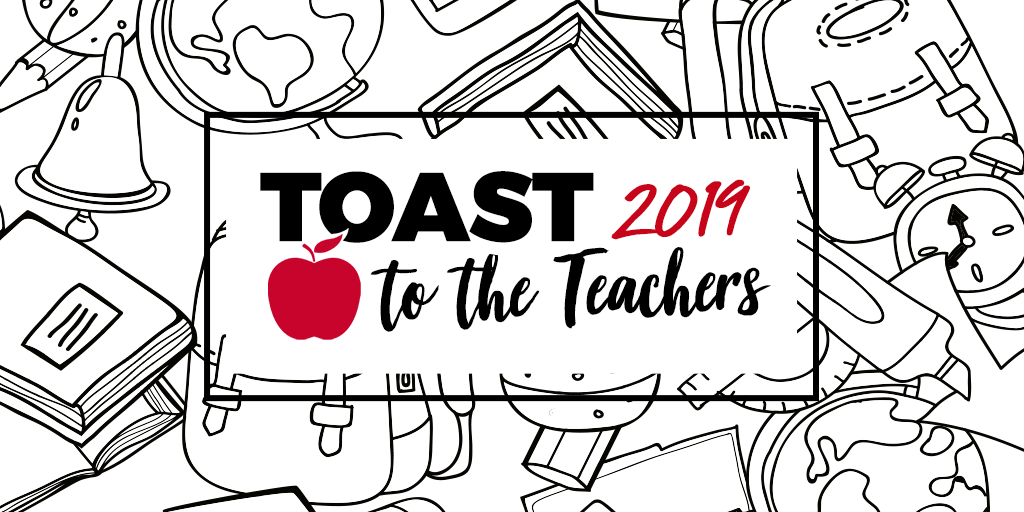 Join us at a fun Party in the Park to celebrate our beloved Nishuane SNAP Teachers: Donna McGowan, Vicky Chang, Ivory Wise, Eric Eder, Michael Risimini, Faith Blasi, Xiaoyan Lin, Tamam Pereira, Jacqueline Reyes, and Mary Anne Arnold! Enjoy dinner, refreshments, and ice cream!
Hosts: Colleen Dougherty, Allison Silverstein, Betty Shvetz, Sumeet Kapoor, Rebecca Kim, Chelsea Showalter, Brittany Storie, and Eileen Birmingham
Contact Information
Colleen Dougherty
917-445-8186