Northeast Toast: Northeast Night at the NY Red Bull II Game!
This form stopped accepting submissions on May 31, 2019 7:00 pm EDT.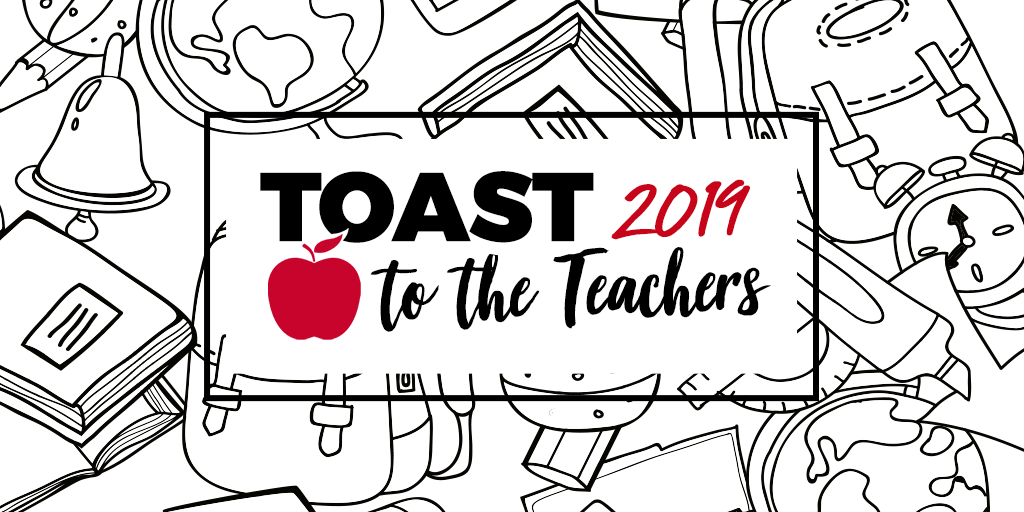 Join us at a community-wide event to celebrate staff and teachers who support ALL of the students at Northeast -- New York Red Bull II vs. Bethlehem Steel FC.
The NE PTA is hosting this event to Toast our related arts and special education teachers, the child-study team and front office staff. A portion of all tickets sold via this promotion will be donated to the Montclair Fund for Educational Excellence in their honor.
*Tickets are $10 each and must be purchased vis this link (Use code: NEPTA
): (https://oss.ticketmaster.com/aps/nyredbulls/EN/link/promotion/home/3cd113dfdde389c63dd7a98b5f1383cedf32908e)
Please also click the red "Purchase Tickets Button" in the upper right corner and select the number of General Admission tickets on this page for a headcount.
MSU Soccer Park is on the campus of Montclair State University. Parking is available in the Red Hawk Deck, adjacent the venue. Concessions are available for purchase.
Hosts: Northeast PTA