Watchung Toast: First Grade Fiesta for Mrs Donovan, Donohue and Ernst
This form stopped accepting submissions on June 20, 2019 7:00 pm EDT.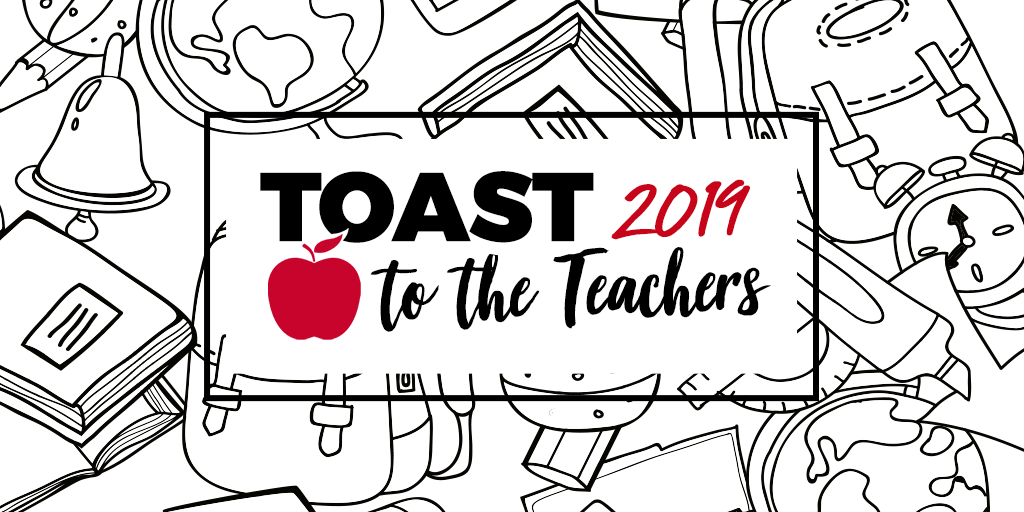 Join us at an adults-only Outdoor Cocktail fiesta to honor our first grade teachers to whom we are very grateful. They have made this year a fun, fabulous, fearless fiesta of learning and growth for our children. Enjoy Light food, apps, and beer/wine.
Hosts: Julie and James Millon (Madison's parents), The King-Pascuals (Lottie), The Kennedys (Sarah), The Sweenys (Finley), The Koos (Harper) The Mitals (Lila) The Oliphants (Leo) The Shroffs (Sadie), The Lefkowitz (Skye), The Zakys (Eman), Angela (Jaden's Mom) , and The Parkers (Landon)
Contact Information
Julie Millon
862-210-5600