Watchung Toast: Grillin' & Chillin' with Mrs. Olson's Class Parents
This form stopped accepting submissions on June 23, 2019 4:00 pm EDT.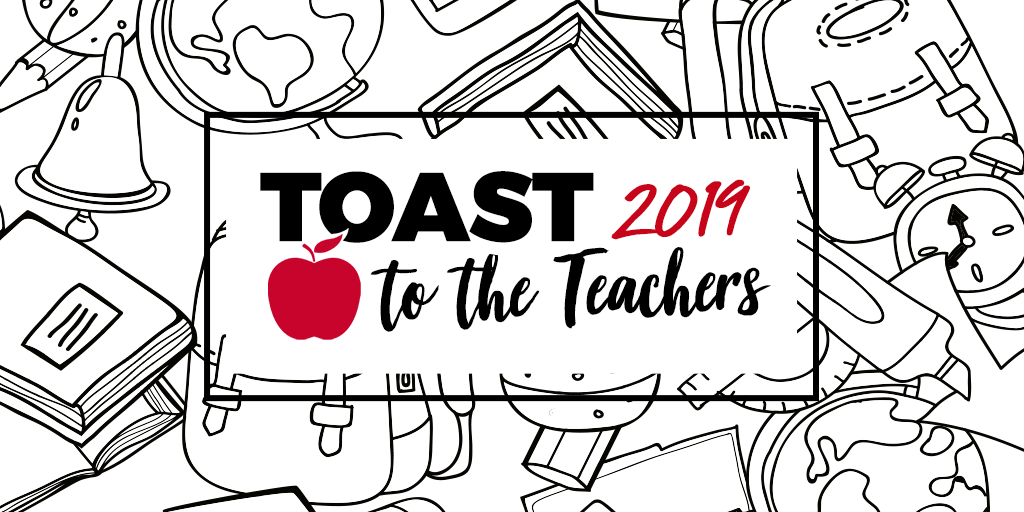 Join us for an adults-only Sunday celebration, toasting two of our favorites: Mrs. Olson and Mrs. Isola. Enjoy BBQ, beer/wine, dessert, and fun, stress-free conversation. Weather-permitting - feel free to bring suits and hop in pool!
Hosts: Lisa Farb, Patty Gamscik, Rajani Sethi & Traci Smith.
Contact Information
Rajani Sethi
415-577-0641