Watchung Toast: Marvelous McKnight!
This form stopped accepting submissions on June 21, 2019 6:30 pm EDT.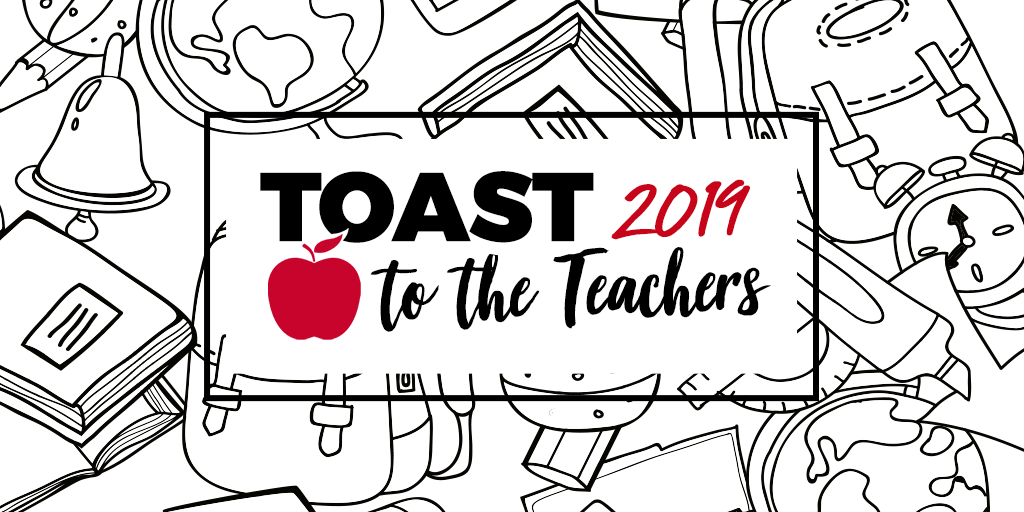 Bring the family for a fun celebration to honor our wonderful second-grade teacher, Sandra Cook-McKnight. We'll enjoy tasty light bites, wine, beer, sangria and non-alcoholic drinks. and dessert. We look forward to capping off a great year with everyone!
Hosts: Jennifer Cohen-Vigder and Sivan Vigder, Diane and Pete Harrison, Jen and Bryan Kelly, and Julie and David Ngo
Contact Information
Jennifer Cohen-Vigder
917-723-5775