Watchung Toast: Spellbinding Evening for "The Fourth Grade Wizards"
This form stopped accepting submissions on June 20, 2019 7:00 pm EDT.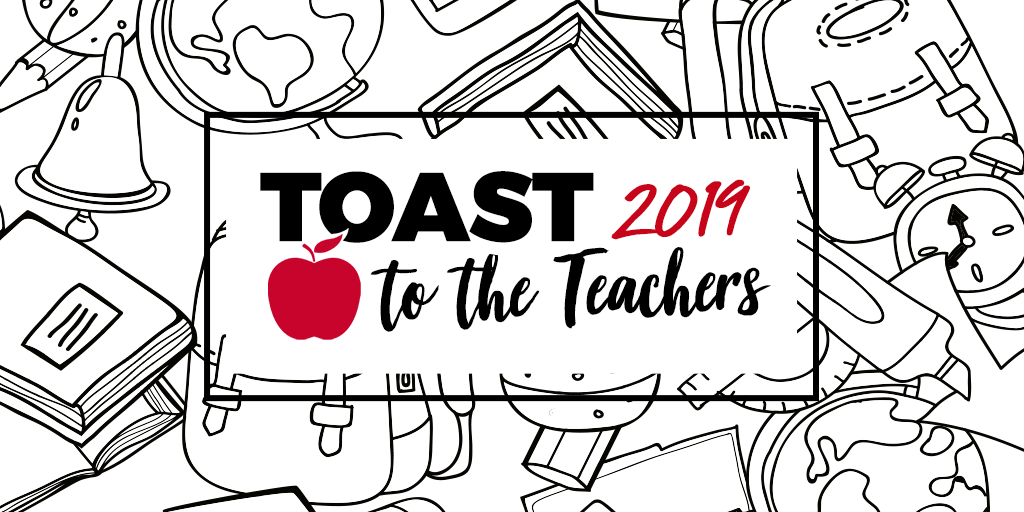 Join us at an adults-only Cocktail Party to celebrate our spellbinding (Harry Potter-loving) 4th grade teachers: Mrs. Berman, Mrs. Hampton & Mrs. Patrizio! Enjoy beer, wine and light food fare.
Hosts: Holly & Jefferson Shaw and Dagmara & Patrick Wilson, Suzie & Tom Alway Jennifer Mellish & Andrew Gottfried, Ike & Shirley Emehelu, Shuba Vasan & Ravi Srinivasan, and Rachel & Steve Mullen