Host a Toast to the Teachers!
It's MFEE's 23rd season of Toasting the people who nurture and shape our children –Teachers! 
MFEE Toast to the Teachers is a long-standing tradition of the Montclair Public Schools. These family-hosted parties take place from the end of May to the end of June every school year. Toasts help raise critical funds to support MFEE Educational Excellence Grants, and they build community by bringing us together to celebrate and honor our amazing educators.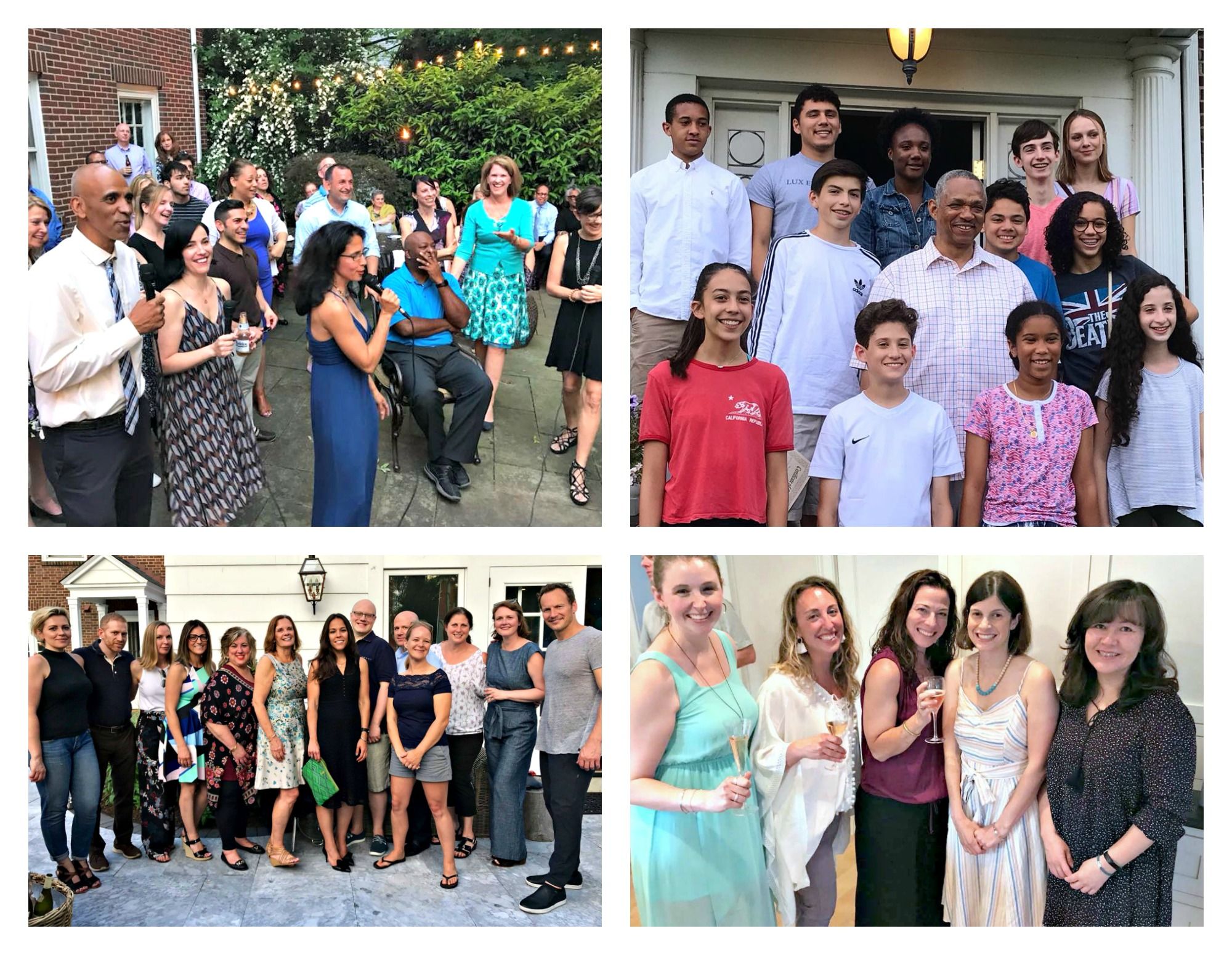 MFEE awards approximately $75,000 in Educational Excellence grants each year to support innovative projects that directly impact student learning, either as a classroom-based initiative or a school-wide program. These grants fund everything from enrichment literature for classroom libraries to grade-level materials to enliven science, to school-wide initiatives to inspire writers.
Host a Toast this season! Fill out the form below: