Meet Us
Masiel Rodriquez-Vars

Executive Director

Masiel is an education junkie. She comes from a family of public school advocates, and she was an elementary public school teacher in the early 90s. She pursued a circuitous path to MFEE - law school, program associate at a family foundation, director of a youth philanthropy program, amateur filmmaker, and nonprofit consultant with organizations serving vulnerable youth.

She never lost her curiosity about quality teaching, and she is having the time of her life observing and supporting the excellent teaching that occurs in Montclair Public Schools (MPS).

As mom to four MPS students, she is deeply grateful that her circuitous path led her to Montclair.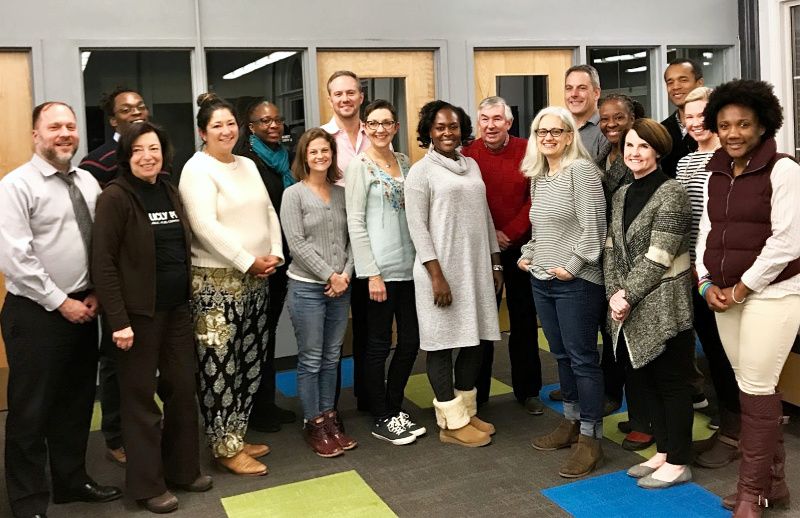 Our Board
Emily Grand (Co-President)
David Oscar (Co-President)
Joyce Michaelson (Founder and Chairperson)
Bridget Placek (Co-Vice President)
Jessica Troupe (Co-Vice President)
Matt Russman (Treasurer)
Greg Foster (Secretary)
Desiree Burgos
David Caldwell
Stephanie Greenberg
Sarah Hudson-Plush
Wil Hylton
Marni Jessup
LeAnne Korbel
Kamillah Knight
Andrew Lacey
Elizabeth Rich
John E. Rogers
Mary Beth Rosenthal
Andrew Russell
Tawaina Turner-Dones
Kathy Walsh
Rochelle Wilson
John Wodnick