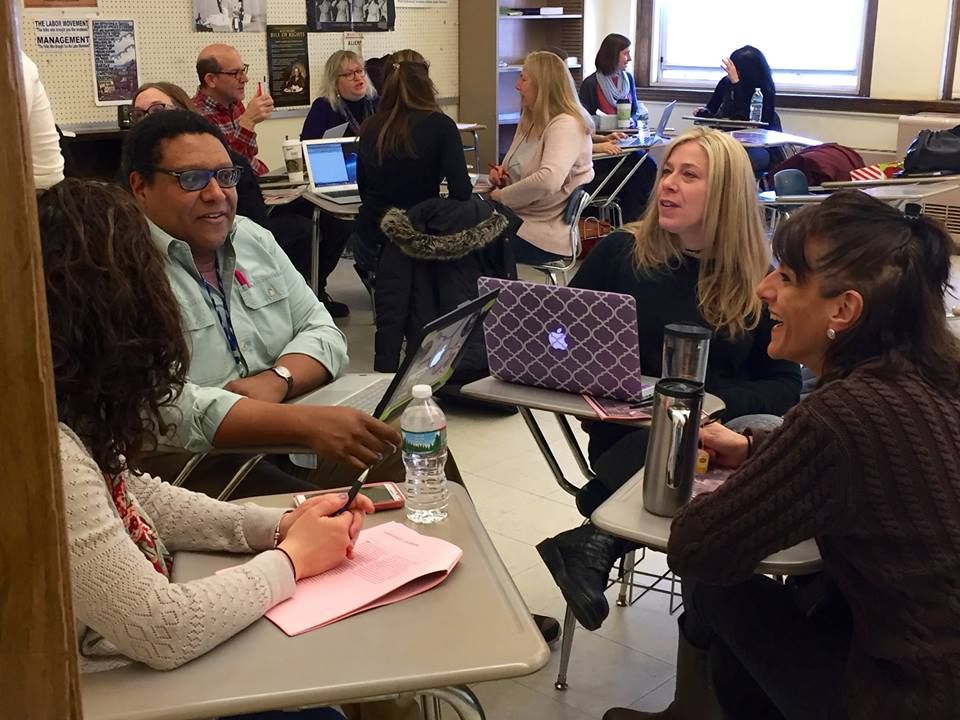 Frequently Asked Questions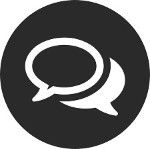 What kind of projects are typically approved?

Professional Development Grants support enrichment experiences that strengthen teachers' and administrators' skills to improve student achievement. Grants fund tuition fees, but do not support travel, lodging or meals related to the experience.

What is expected of me if I am awarded a grant?

At the end of the project, grantees complete an evaluation survey. Grantees are encouraged to share lessons learned with MPS colleagues.

Who can apply?

Montclair Public School teachers and administrators.

When can I apply?

The deadline for grant application is October 25th.

What is the average grant award?

Awards range from $75 to $300.
---
Funding Guidelines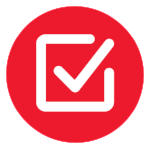 Minimum Criteria
Greenwald Professional Development Grants are awarded to Montclair Public School faculty for professional development that strengthens their skills to improve student achievement. Priority will be given to proposals that support teachers with remote learning.  Awards range from $75 to $400. These grants are awarded in memory of beloved educator Marcia Greenwald.
Technology Guidelines
Technology-related items are reviewed with the District Technology Coordinator. Technology requests must be directly tied to curricular objectives.
Items MFEE Does Not Fund
Class trips or school-wide assemblies.
Snacks or food to be served during the project.
Substitute teachers.
Teacher stipends to enable participation in the project unless the program requires a significant time commitment outside of normal school hours.
Consumable, one-time-use items, such as tshirts.
Travel, lodging, materials, and other expenses.*
Courses required in order to obtain an advanced degree.*
Programs occurring during the school day and/or that require the hiring of a substitute teacher.*
Renewal grants for annually occurring workshops/conferences are not encouraged.*
*Pertain to Greenwald Professional Development Grants
---