You received a grant!  
Now, help MFEE share with others how your innovative ideas boosted the education of the students of Montclair.
---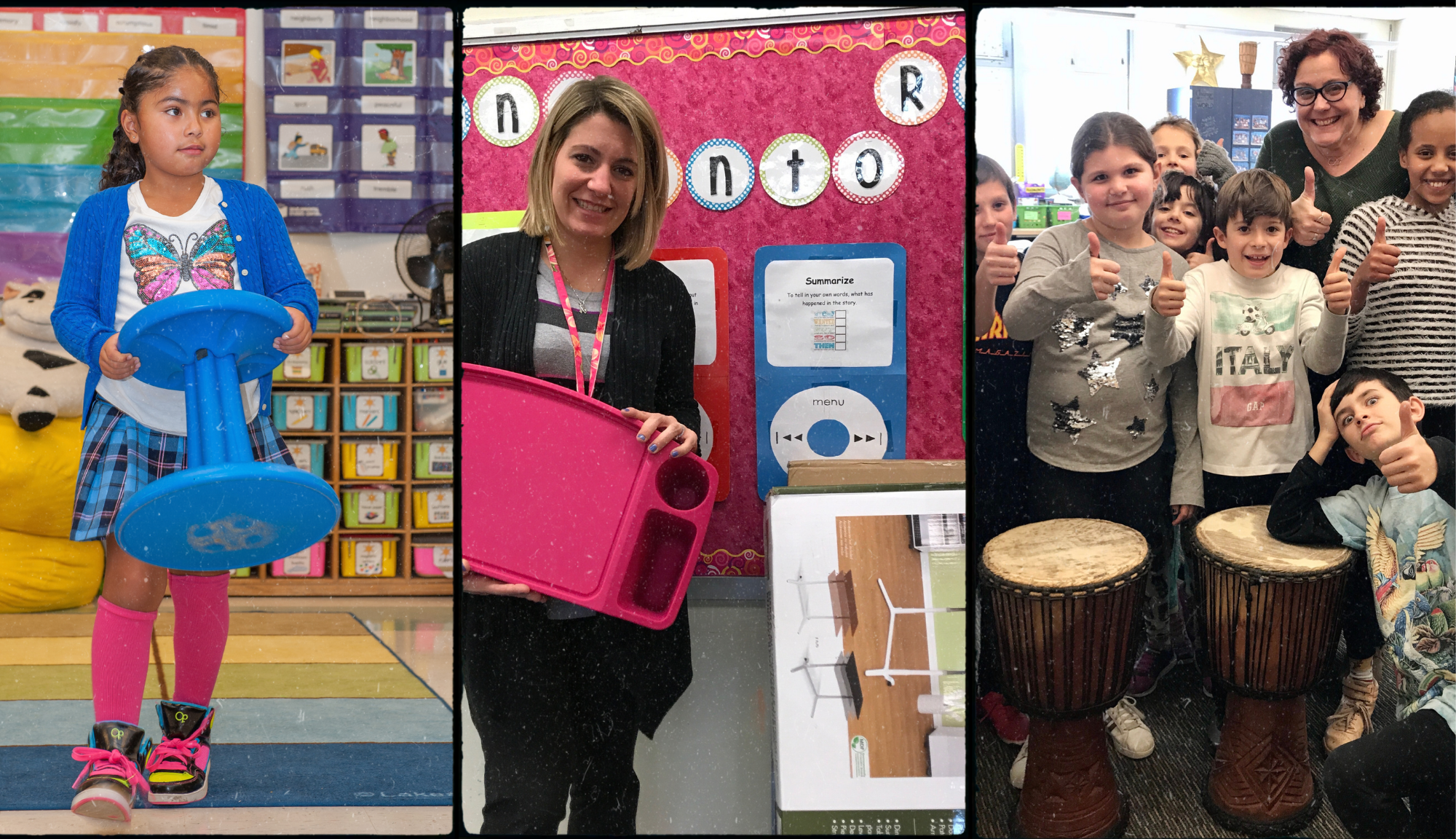 When you share quotes, pictures, and feedback on how your grant materials were put to use, you help MFEE: 
Celebrate the creativity of Montclair Public School teachers and staff!

Inspire other staff members to think big and innovate!

Show families how their Toast and Tribute donations fund tools that go right back into the hands of teachers and families in their very own school!

Motivate people to donate more, so we can fund more of your ideas, year after year.   
Thank you!  Fill out this form to send us your information: